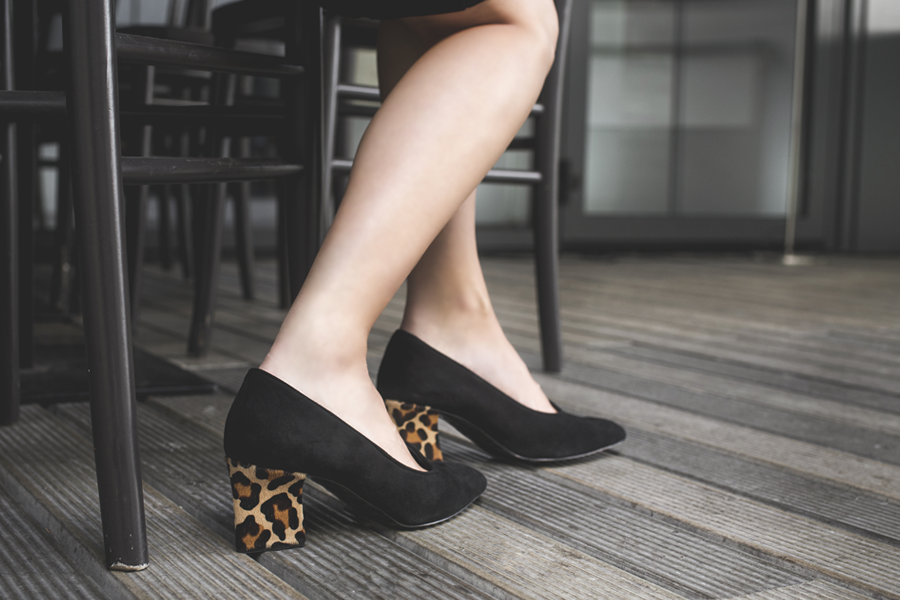 New Year's Look 2020
And here we are at the end of this year 2019, it's time to celebrate the arrival of the new year!
For a New Year's party you have to wear an elegant and fashionable look: don't you know what to wear yet?
In this new article we give you some ideas of looks to wear at the party to celebrate the arrival of 2020!
The first look we offer is a very elegant and sophisticated look made up of dress and décolleté. We can choose to wear a black dress with a long veil skirt and a sweetheart neckline paired with an animal printed décolleté with heel like the item 81067 by Voltan.
The second look we have chosen for you is composed of a dress and décolleté. For example, we can opt for a black sleeveless dress with a short skirt and special fringes and combine it with a décolleté with midi heel like the item 7346 by Voltan.
The third look that we advise you to wear is instead formed by palazzo pants, shirt and décolleté. We can opt for white palazzo pants with a beige silk shirt, inserted inside the trousers, concluding the look with a décolleté like the item 66137 by Voltan.
The fourth and last look we have designed for you is a look created by the combination of skirt, turtleneck and boots. A modern look that we can create by wearing an anthracite-colored short skirt with sequins, a blue V-neck turtleneck and a boot with a high legging and a high heel such as the item S81066 by Voltan.