A brand, a historical reality
Voltan 1898
Know-how and attention to detail
Voltan 1898 is the historical brand of the Voltan Factory. Its craft and international core are the result of the knowhow achieved over its presence in the Made in Italy footwear industry for more than 120 years.
The shoes are designed and made by the skilled hands of our craftsmen who work the materials with meticulous attention and loving care for details. The result are unmistakable, unmatched and sophisticated models.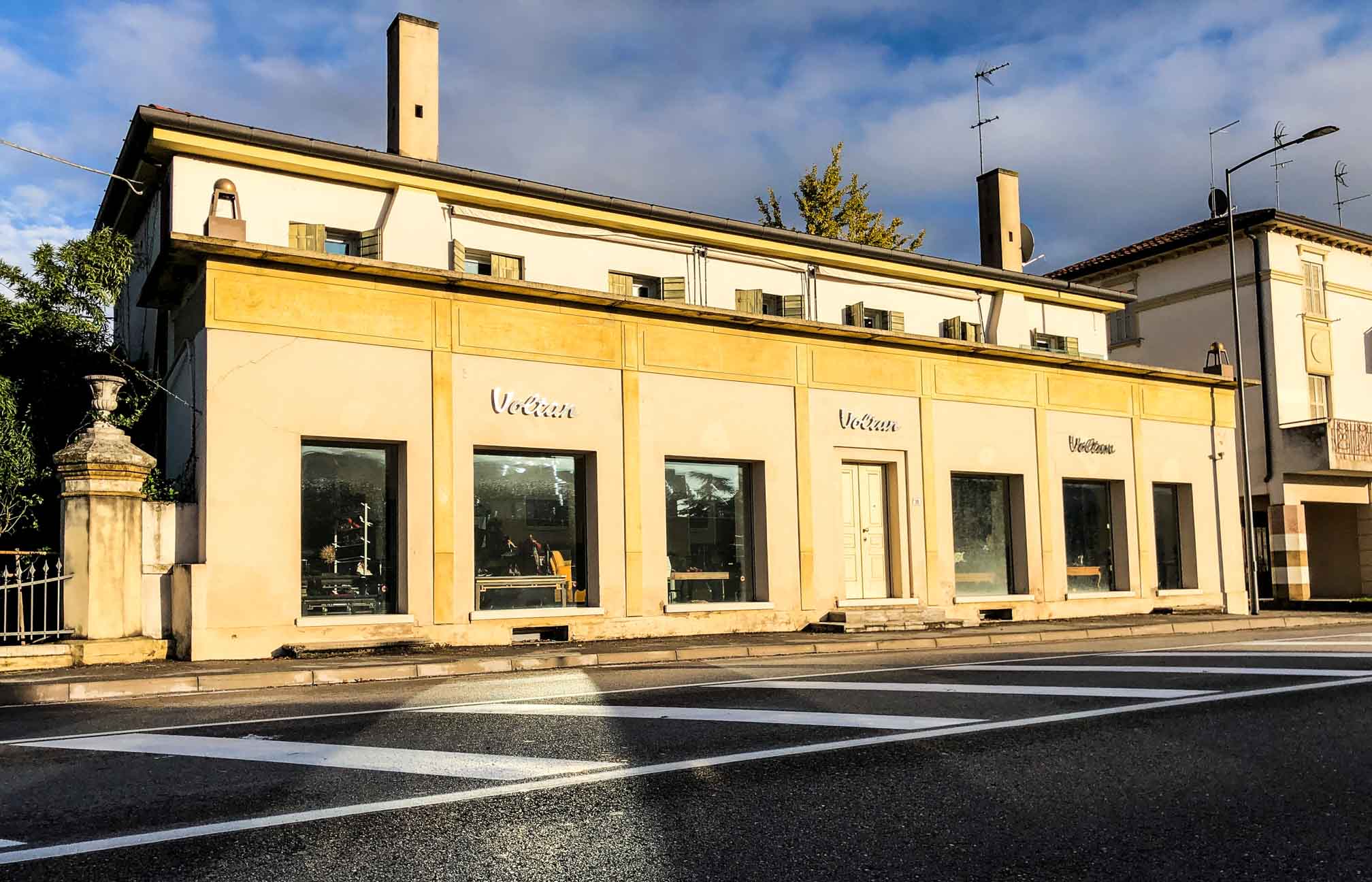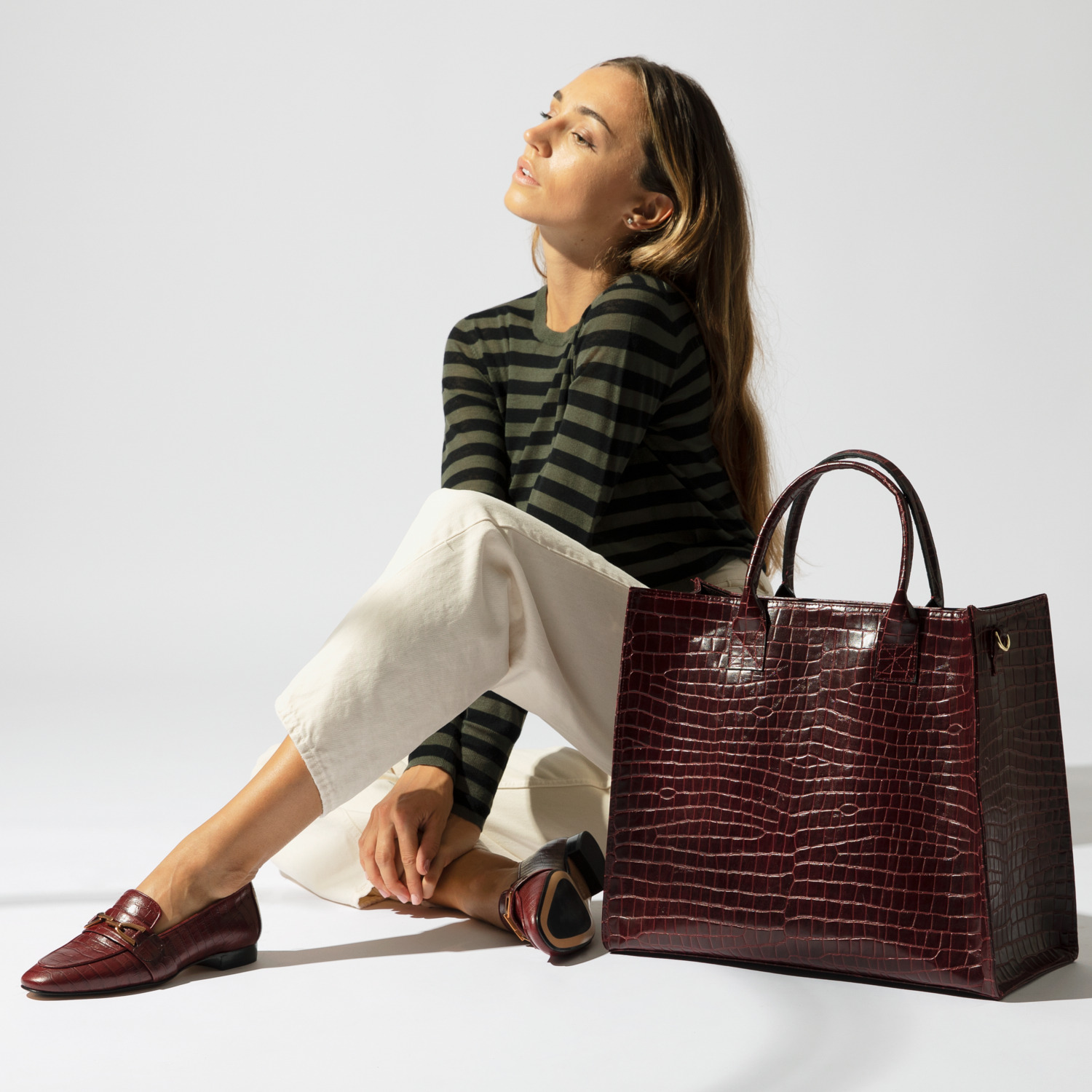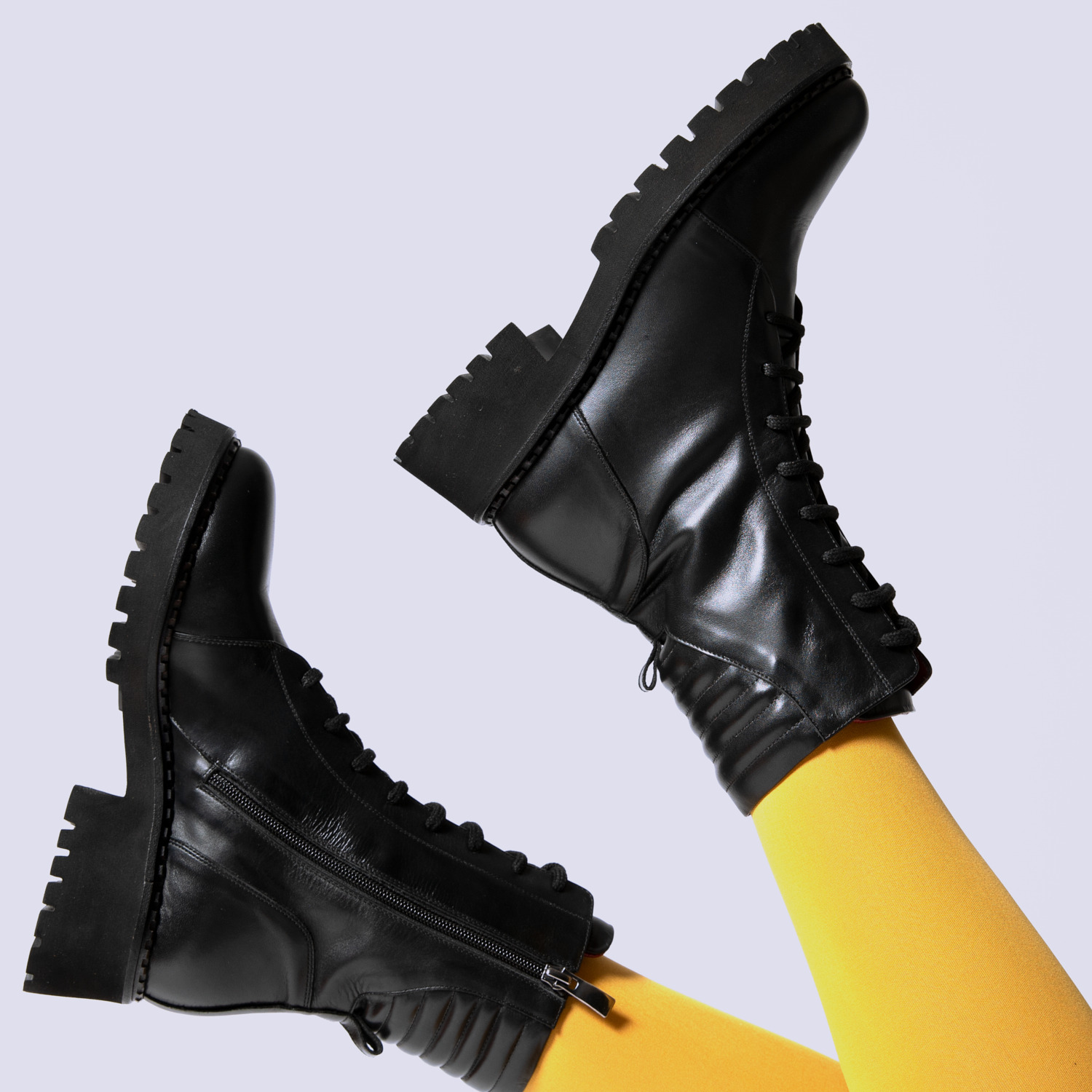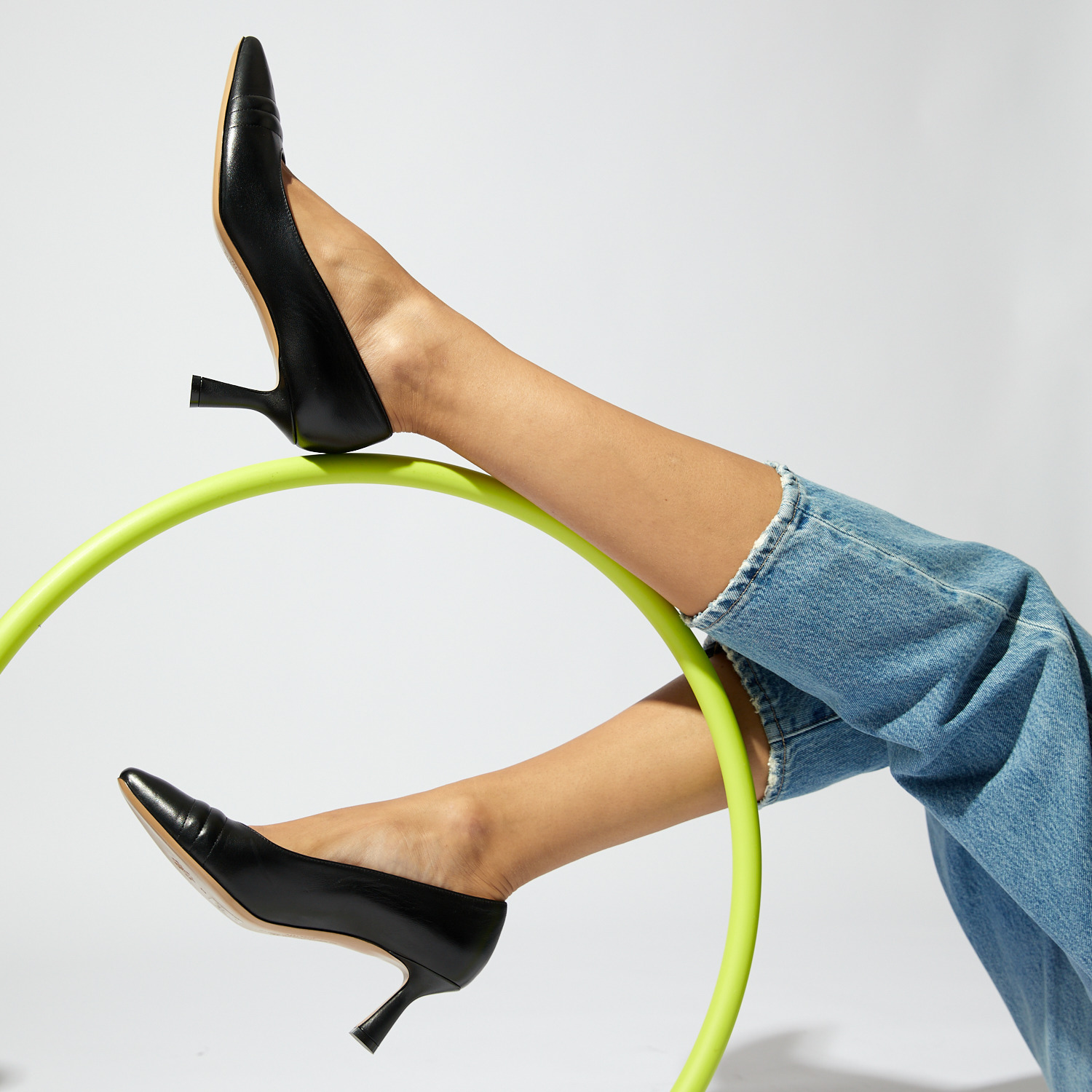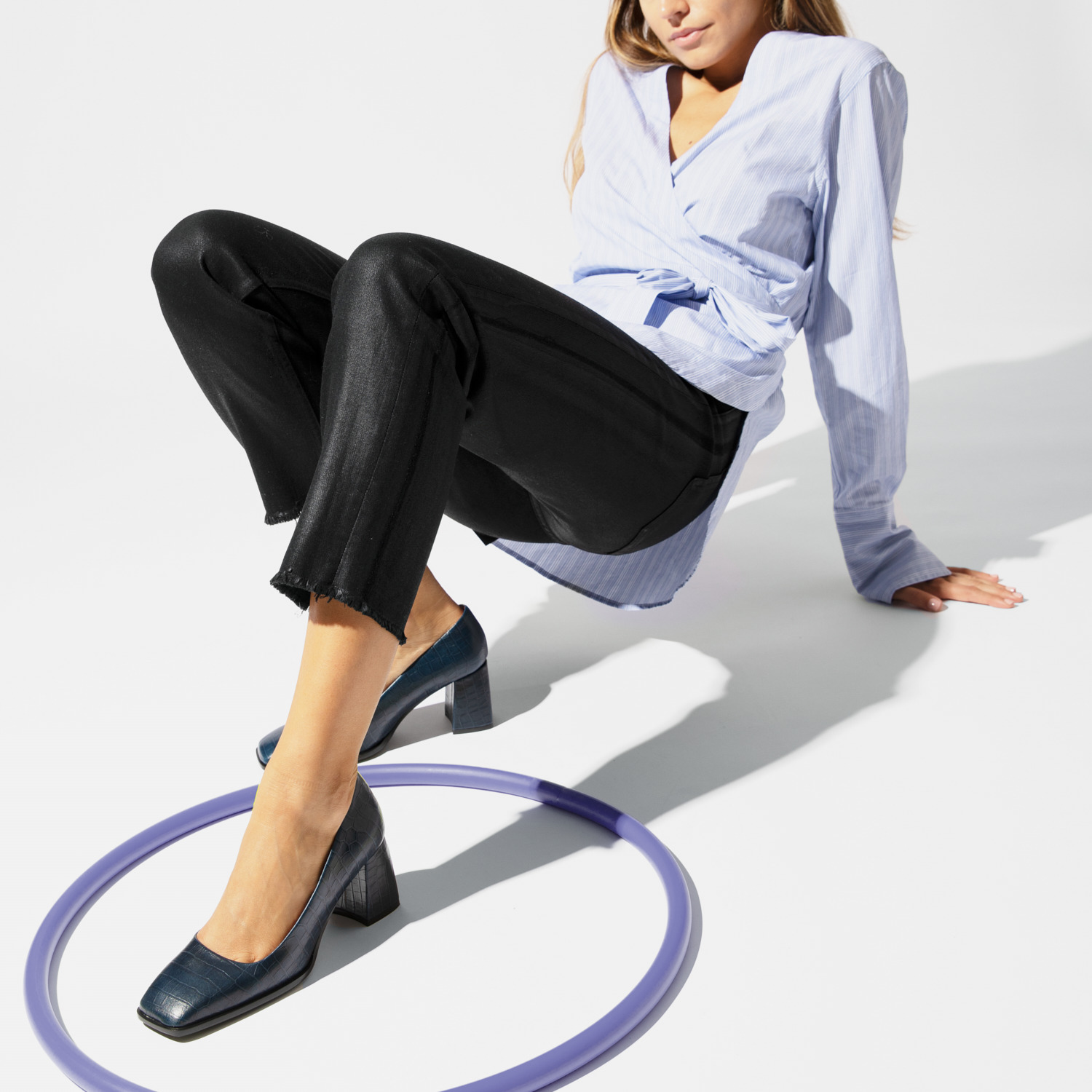 A mix of styles and patterns
FW 21.22 collection
Elegance and comfort: perfect combination
Originality, versatility and comfort… These are the weapons of seduction present in our new collection Fall/Winter Voltan 1898. It encompasses a broad range of contemporary high heeled models, sneakers and bags. Discover our new models created from high quality materials in natural colors. Our shoes are particularly designed for a dynamic and elegant woman, who is attentive to detail, but does not relinquish comfort.