The constant stimulus of this city
Venice
A rare pearl
Living in Venice has confirmed this belief; the professional interest in art, the love of music, the visual arts, the design and the Venetian crafts, are a precious treasure which professional experts protect and nurture every day with passion for their work. Venice is a rare pearl where the Made in Italy label has real meaning.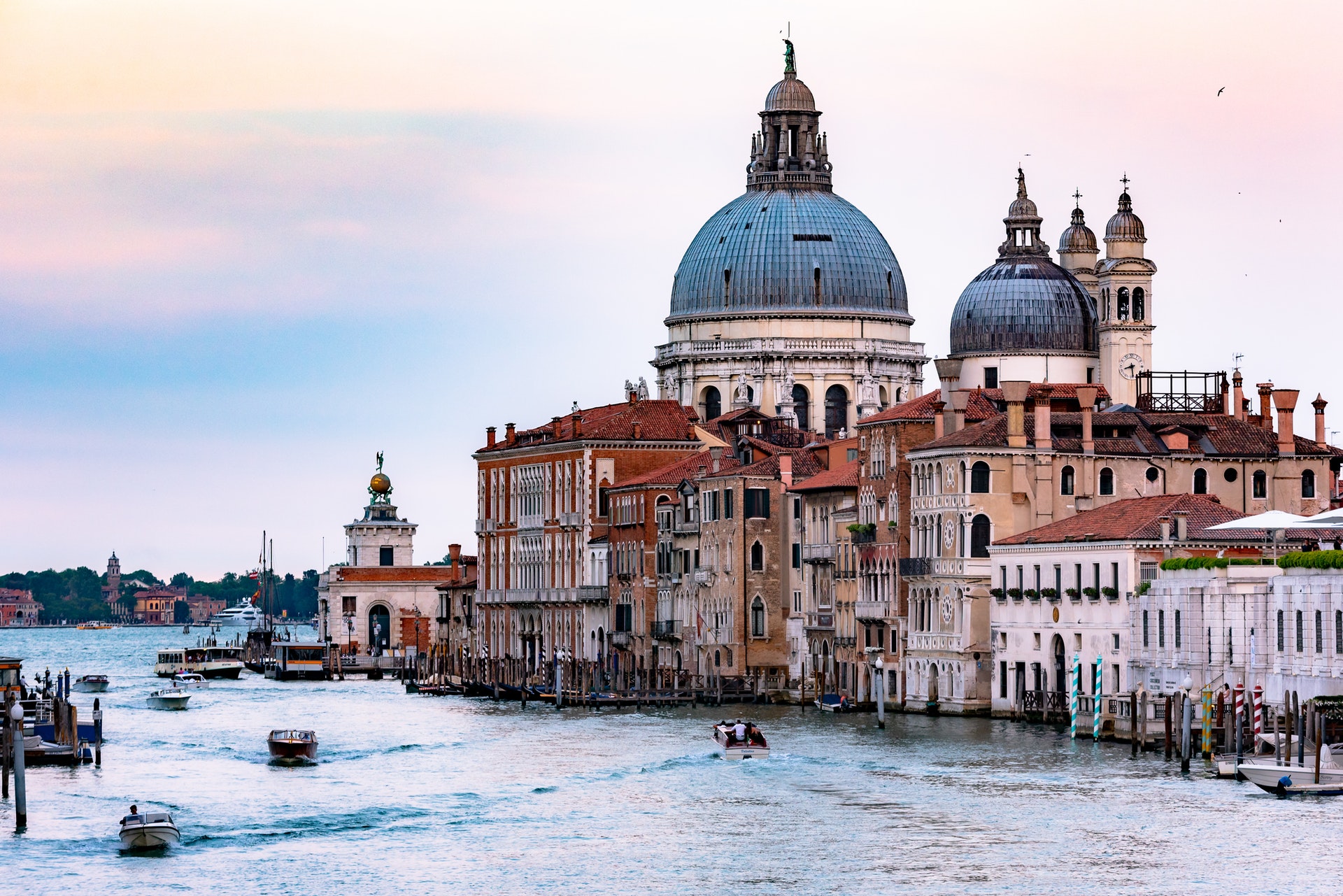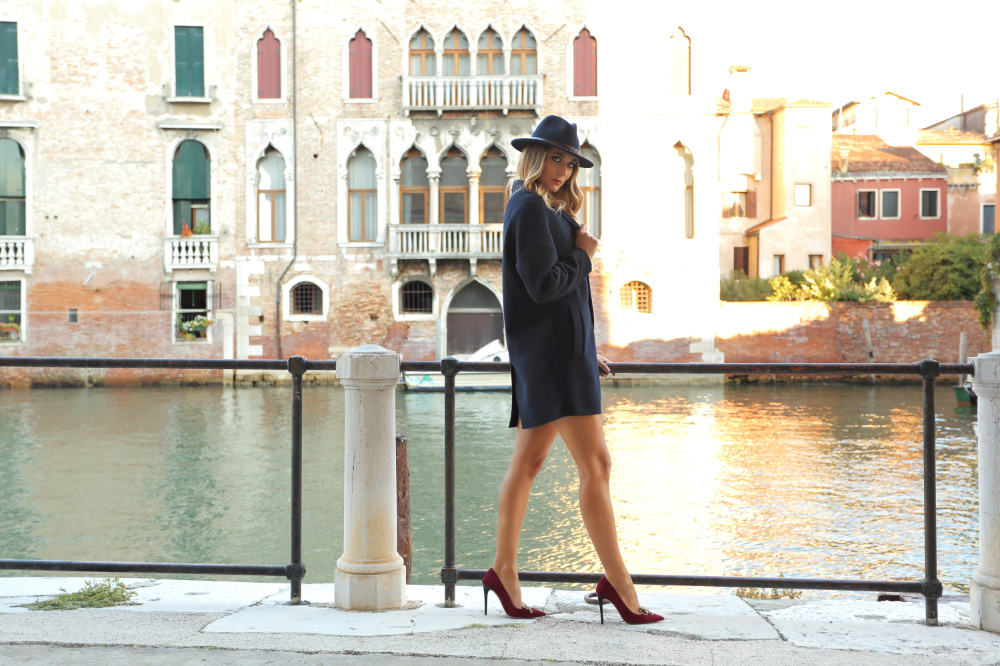 New life experiences
Travel and return
The art of the world as a source of inspiration
For Alexandra travel is an adventure, essential for absorbing new artistic influences, new moods and to discover different realities that can enrich our lives. Traveling is knowing and living; however, for her this is always accompanied by a great desire to return to her roots, to the family, in which new energies are regenerated for living.
For generations an Italian pride
VOLTAN IS QUALITY
Passion, tradition and elegance
Respect for tradition and for the Voltan Company, in terms of its entrepreneurial skills and design, inspired her to participate in the creation of a new line of high-end women's shoes bearing her name, "Alexandra Voltan" created together with her two sons, Marco and Emanuele. They lead, with inherited Passion, the family company which has now reached the fourth generation after being founded in Strà near Venice in 1898 by the visionary Luigi Voltan.
Only in this company the Alexandra Voltan creations can come to life, a company which was the origin of the footwear district of the Riviera del Brenta and is still a pride of Made in Italy in the world.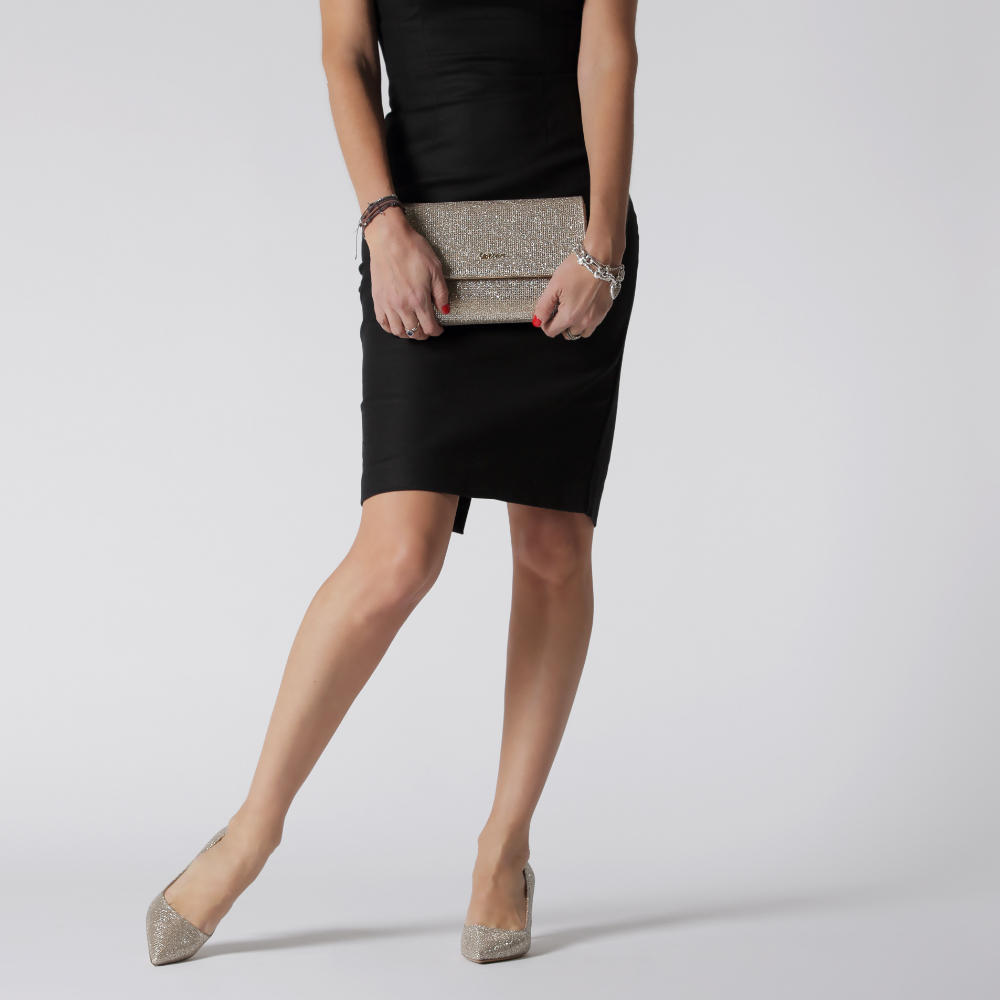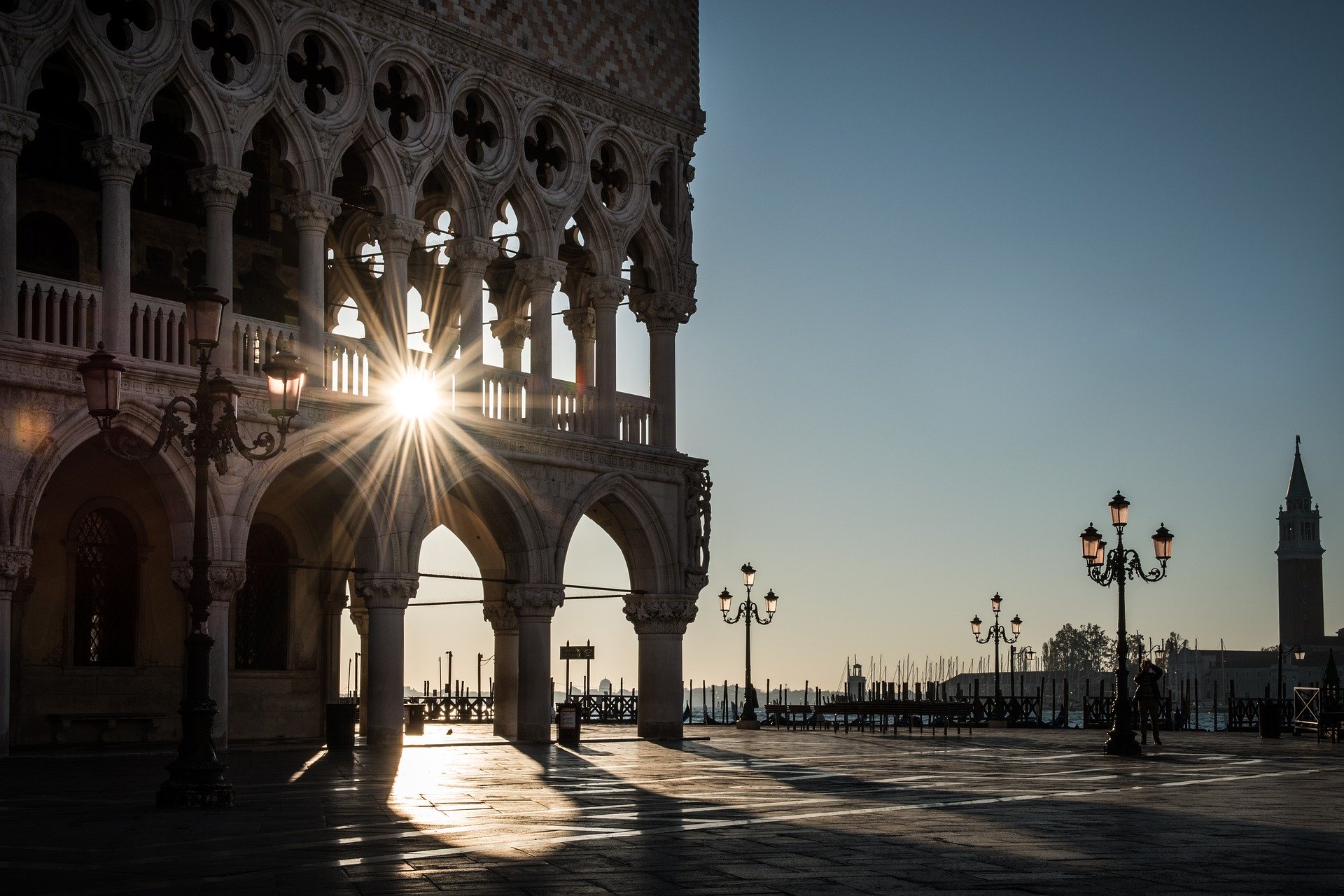 The creativity that stands out
THE LION OF ST MARK
The symbol of Venice as an emblem of freedom
Alexandra has chosen as a logo for the new collection the Winged Lion of St. Mark; besides being the emblematic symbol of the city of Venice, the lion and the column express the philosophy of Voltan, in which ideas, creations, fantasies and passions are released to fly, in a way which only a winged lion with his strength and determination can achieve!

Designed and Made in Italy
100% MADE IN ITALY CERTIFIED SHOES
Traceability verified by the system of the italian Chambers of Commerce