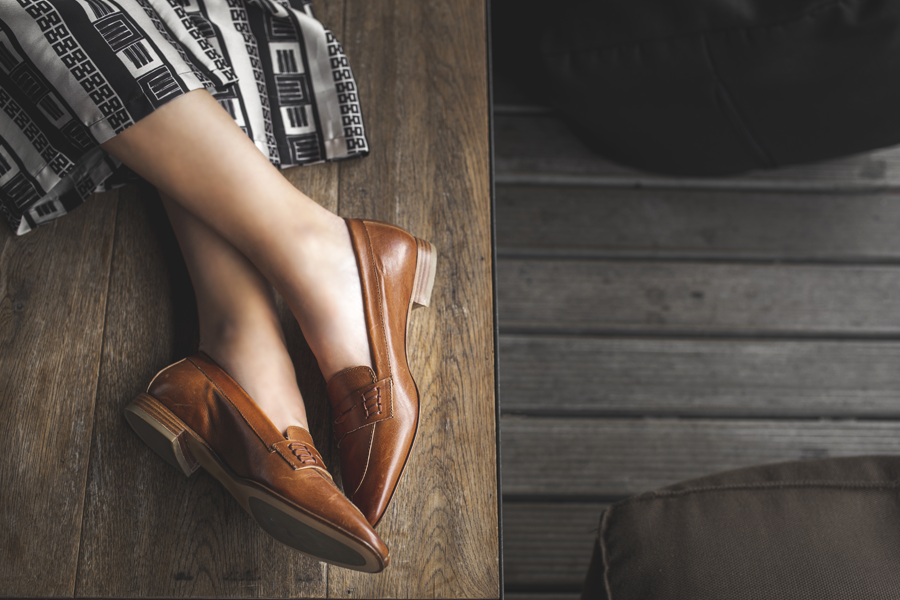 Matching winter bags and shoes
Matching bags and shoes is always a dilemma, should they be matched with the same color or not?
Like shoes, even bags are distinguished according to the different seasons, there are purely summer bags and purely winter bags.
The most important aspect when creating a look is not to combine a winter shoe with a summer bag, or vice versa, for example with a winter shoe like a boot or a suede boot you certainly can't match a bag made of straw, just like you can't combine a nice summer sandal with a calf hair handbag.
In the winter season, in which boots with a high legging are also present, it is important to keep in mind the rule of heights.
A boot with a high legging cannot be combined with a maxi bag, the best thing is to combine the boot with a small handbag or a clutch.
Another important issue to remember is that you don't have to forcely match shoes and bags, the colors have different shades and it is really difficult to find shoes and bags of the same color, if this is not the case it is better to avoid pairing and choose shoes and bags of different colors.
So, for the winter season, attention must be paid to the height of the shoes and to the size of the bags, combine compatible materials and match bags and shoes that are the same neutral color or with colors that are in harmony with each other.