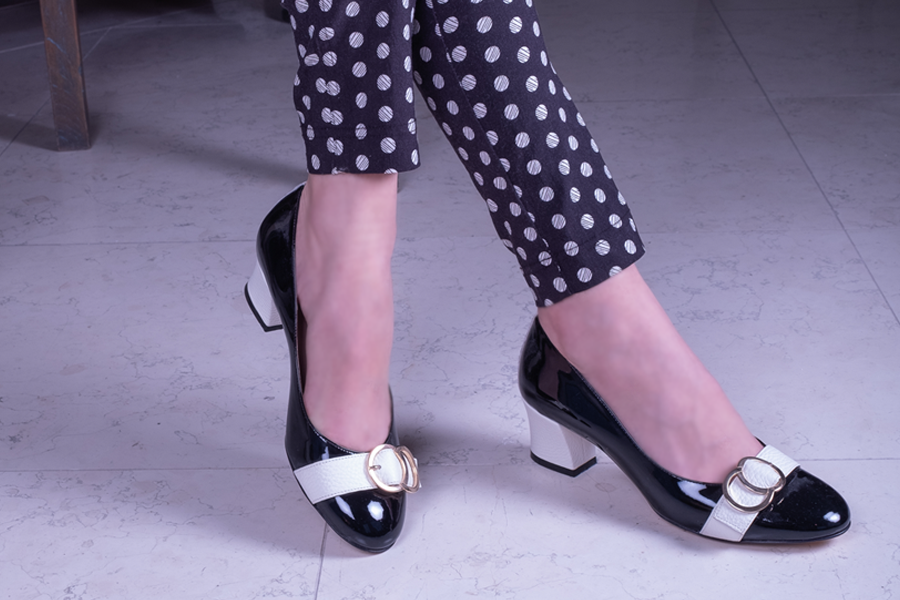 History of Footwear
In this new article we travel the whole history of footwear together, from antiquity to the modern era.
The history of footwear starts when human history begins.
In fact, even at the time of the prehistoric era primitive men, to protect their feet, created a type of shoe with a vegetable fiber sole or with leather that was tied to the foot with laces.
The oldest shoe, found in good condition inside an Armenian cave, dates back to 3500 BC.
According to studies, this is a women's shoe number 37 and a half, made up of cowhide and leather laces.
Continuing along the timeline, we can find evidence of the presence of footwear in the Egyptian era, during which footwear began to be associated with a certain status quo in society, in fact only the highest social classes wore footwear while the people walked barefoot.
They wore sandals with leather soles, wood, rush or palm leaves fastened to the foot through the flip-flop system.
Then it was the Sumerians, the Babylonians and the Assyrians who enriched the shoes with various metallic decorations and modified their appearance according to their use, such as riding boots or riding war chariots.
But the real turning point for footwear came with the ancient Greeks who invented the various models of footwear such as sandals, women's boots, travel boots, pointed shoes and soft leather.
Even the Romans then learned the art of footwear and for them too footwear represented a distinctive symbol of social status.
The evolution of footwear towards the modern age took place in the 12th century thanks to the Venetian shoemakers and cobblers and, in particular, with the arrival of the hooves called "Patitos": shoes with upper in sheepskin and high sole.
At the same time in France Caterina De 'Medici spread the fashion of the shoe with the heel.
In the following century, on the other hand, the history of footwear became an important pillar for the history of fashion in general, especially with shoes inspired by the French Art Noveau, and dance shoes and sports shoes also began to spread.
After the Second World War it is the Italian style that predominates, sandals and décolleté are at the center of fashion.
Even today, Italy is the queen of footwear fashion thanks to the brands characterized by Made in Italy processing.