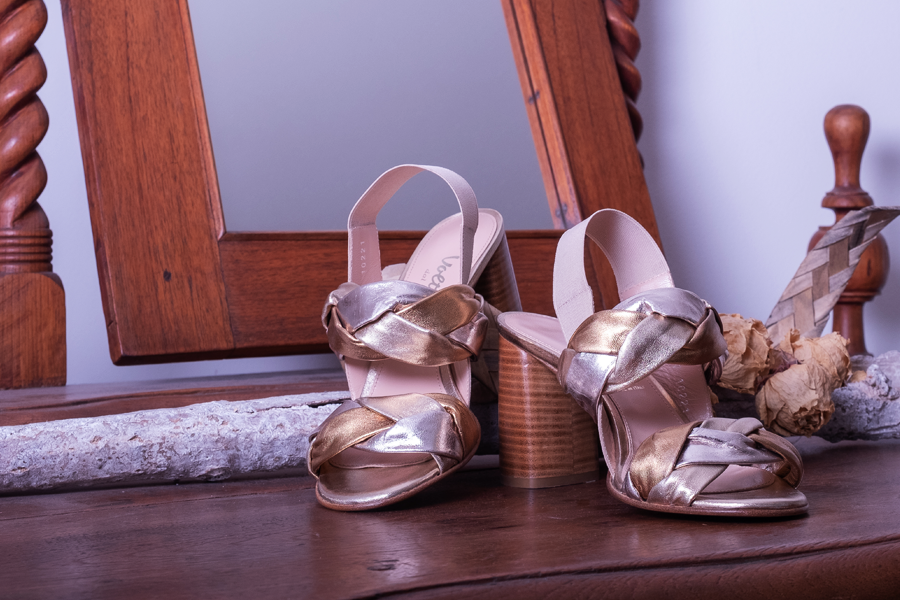 Spring Summer Collection 2019 Part 2
In the last article we presented the first part of Voltan's new Spring Summer 2019 collection from 1898.
In this new article we continue with the presentation in detail of the second part of the footwear present in this new collection.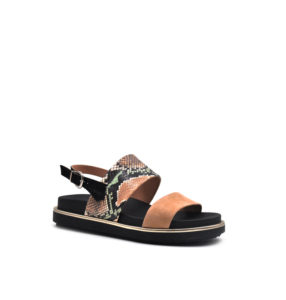 Item 10140: it is a sandal with a platform of a few centimeters, with two large leather bands in the front, one of which in python print.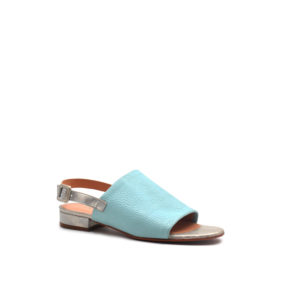 Item 10169: this shoe is a sabot with a classic line but with the particularity of an open toe and a leather covered buckle.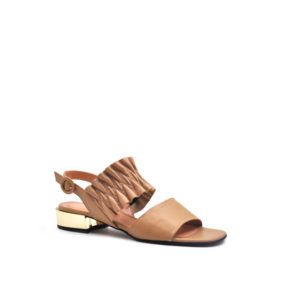 Item 10207: this item is also a sandal with a youthful and fashionable style. Their peculiarity is in the stitched band that creates movement, the heel of a few centimeters in contrasting color and the buckle covered in leather.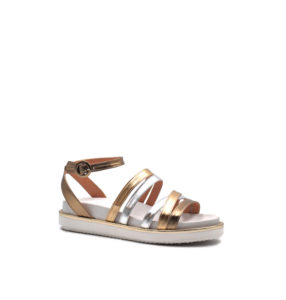 Item 10210: it is a youthful and refined sandal. With a comfortable platform of a few centimeters and the particular play of leather strips of different colors.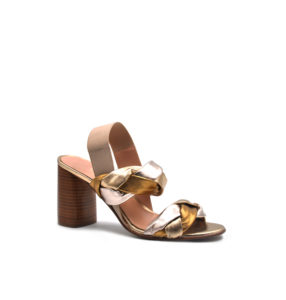 Item 10221: it is a sandal with a high heel in wood style, interweaving of leather in a color of contrasting nuance and a comfortable elastic band on the heel.
Item 10229: this item is also a high-heeled sandal with an elegant and refined line. There are various strips in both smooth and python leather with the detail of the buckle covered in python leather that recalls the same material used for the strips.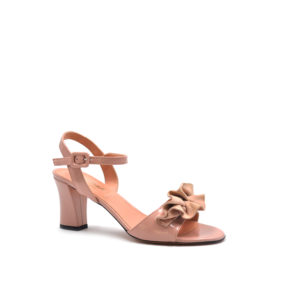 Item 24031: this sandal with midi heel gives a bon ton style. It is an elegant suede sandal with buckle and heel covered in suede.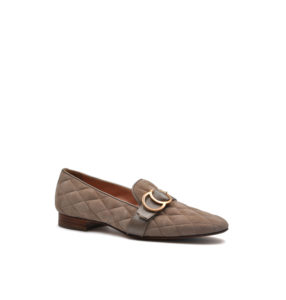 Item 70019: this last item is a sandal with a high heel covered in leather and a leather covered buckle. The detail of this sandal is the leather processing in the band that is located in the front of the shoe.