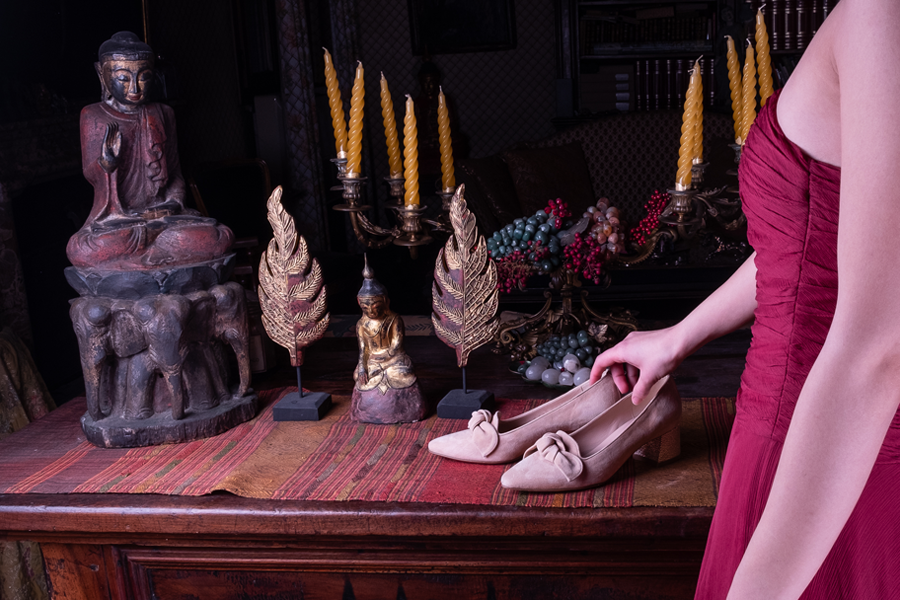 Spring Summer 2019 Collection Part 1
Spring is almost upon us and with it the presentation of the new collection as regards the Spring-Summer 2019 season.
In the Spring Summer 2019 collection of "Voltan since 1898" various models of footwear can be found: from the classic décolleté with some detail that makes it even more fashionable, to the sandals with various types of heels of different sizes, up to the comfortable, but to the same time always classy, ​​moccasin.
In this article we see in detail the first part of the footwear that "Voltan since 1898" proposes for this new season.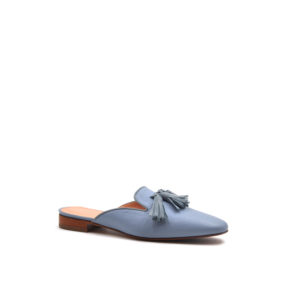 Item 7275: this type of shoe can be called loafer, sabot or simply slipper with an open heel, a comfortable leather shoe with an elegant line and leather tassels on the front of the shoe.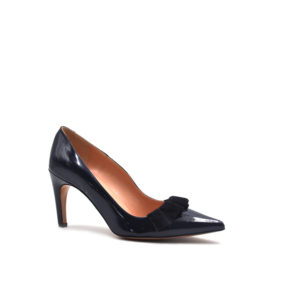 Item 62004: it is a classic model of décolleté with a stiletto heel in patent leather but with the peculiarity of the suede workmanship in the front part of the shoe, of the same nuance as the upper. A classic that never goes out of fashion.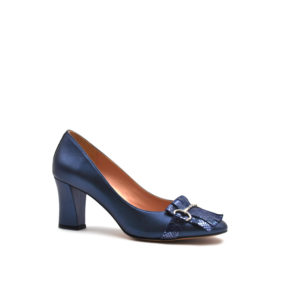 Item 73063: this décolleté with the slightly larger leather heel presents the detail of the workmanship in the front part of the shoe, consisting of the detail of the leather of the same nuance as the upper. The luminous accessory completes the style of the shoe.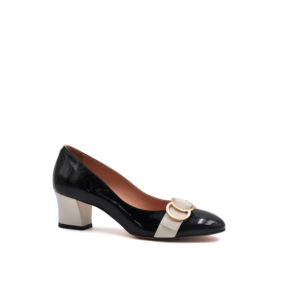 Item 73062: it is a two-colored décolleté, the upper in leather of a color while the chunky mid-height heel and the detail in the front part of the shoe in leather of the same alternative color, with a visible accessory.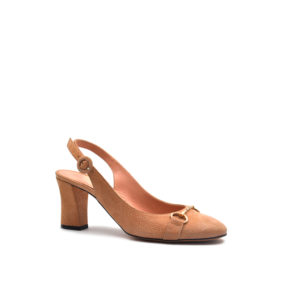 Item 73060: this particular décolleté is in the slingback version, that means with a semi-bare heel, with a leather covered buckle in the strap and a pointed accessory.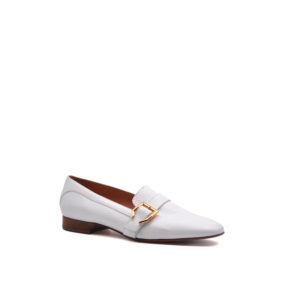 Item 7276: this item is a comfortable moccasin with a few centimeters of heel, in leather, with a simple but at the same time elegant line with a light accessory in the front / outer part of the shoe.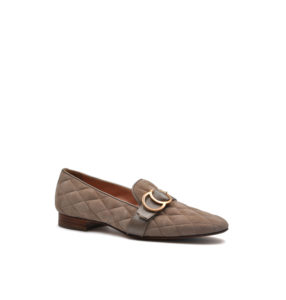 Item 7277: this item too is a moccasin that has the particular upper in suede with quilted effect and a band in smooth leather in the front part of the shoe. Accompanies an accessory that gives the shoe a precious light point.