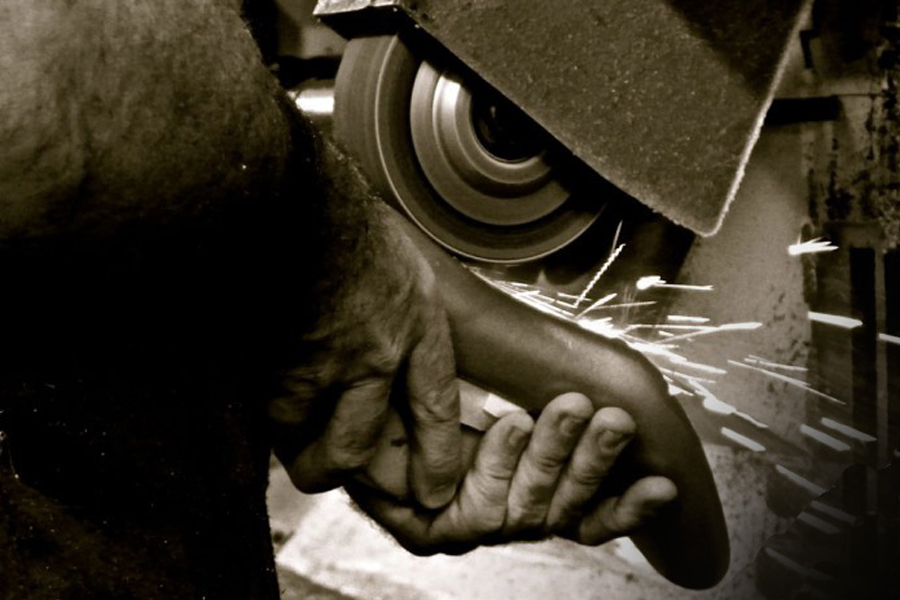 History of Made in Italy
We often hear about Made in Italy production, and in fact also Voltan footwear boasts the value of Made in Italy, but what does "Made in Italy" actually mean? What is its history?
The phrase Made in Italy indicates the origin of the materials and the production of a specific product.
About the eighties onwards, Made in Italy was an English expression used by Italian producers to avoid the falsification of Italian craft and industrial production in traditional sectors, in Italian called the four A: Abbigliamento, Agroalimentare, Arredamento e Automobili (Clothing, Agri-Food, Furniture and Cars).
In fact, all the products that were made in Italy were particularly valuable and benefited in the trade, therefore they were produced with top quality materials, attention to detail and style.
The wording Made in Italy therefore allowed to identify the origin of the realization of the product with the certainty that the product had not been falsified.
Even today this expression is used to ascertain the origin of the product and its inimitable manpower in the world.
For this reason, Voltan shoes have an added value, created and made in Italy boast the value of Made in Italy, a guarantee for the well-being of your foot.
In addition to the aesthetic appearance of footwear, the elegance and design of footwear created by high-end fashion designers and stylists, Made in Italy shoes are a safeguard for our health because in Italy (unlike other countries no toxic materials are used at all, but only certified and sought-after materials for their production.
Finally, we must also remember, and above all, that the manpower itself gives added value, attention to detail and the constant search for perfection make each shoe unique and inimitable.