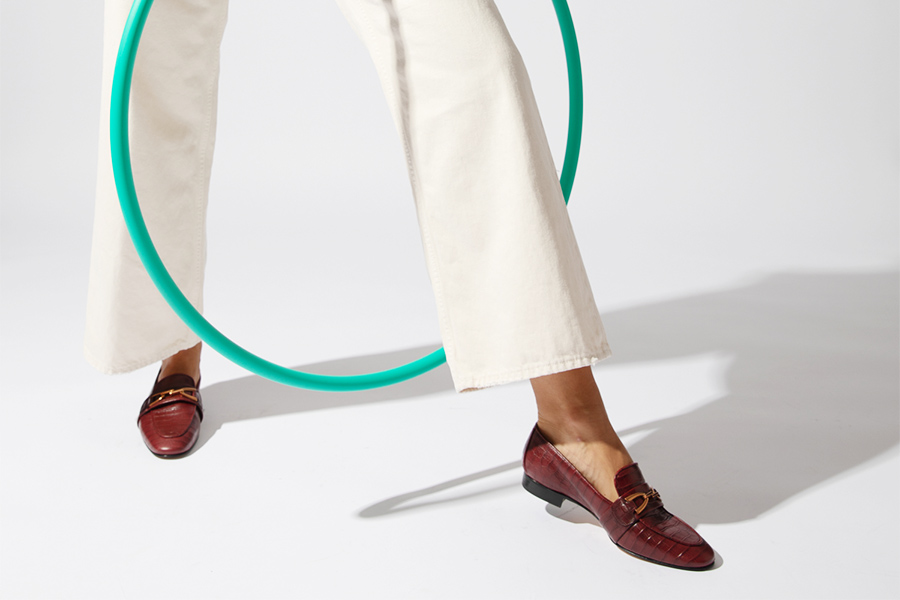 New fall/winter collection 2022-2023
The long-awaited new F/W 2022-2023 collection by Voltan and Alexandra Voltan has finally arrived!
Let's discover together all the new releases and trends for this season!
As the first and indispensable footwear you can find the ankle boot; a very popular model at this time of year; for example, item V315 in soft black nappa leather and item V7084 in black, burgundy and mud.
In spite of the cold season, we find classic ballerinas, such as item 15275 in black, platinum, pink and coral.
Then you will find camperos, either with a low heel like item S99021 in the cognac-coloured suede version and military green version, or with a medium heel like item S110002 in the hammered leather version in dark brown and in taupe-coloured suede.
As a moccasin, for example, there is item 72163 in the taupe and black version, item 72132 perforated with tassels in the red suede, blue suede and platinum leather version and item AV704 in leather.
An evergreen model is then the décolleté, such as item 5365 in a navy blue and beige version, item 4436 in a dark brown, navy blue and midnight blue version and item AV079 in a black version.
Among the sneakers, whose comfort will never be lacking, you will find article 39101 in the snake version, white and in black, a more classic model instead is item 39104 in the blue version.
Always fashionable and loved by women are the boots; item S838 in its two versions in black and dark brown will surprise you, as well as item V7044 in the black leather crocodile effect version and item AV435 in the black version.
Finally, you will find laced shoes, that stand out for their elegance, such as item 47138 in the grey, black and blue versions.
Those we have listed are only part of the new collection, come and discover it in full in our online shop!