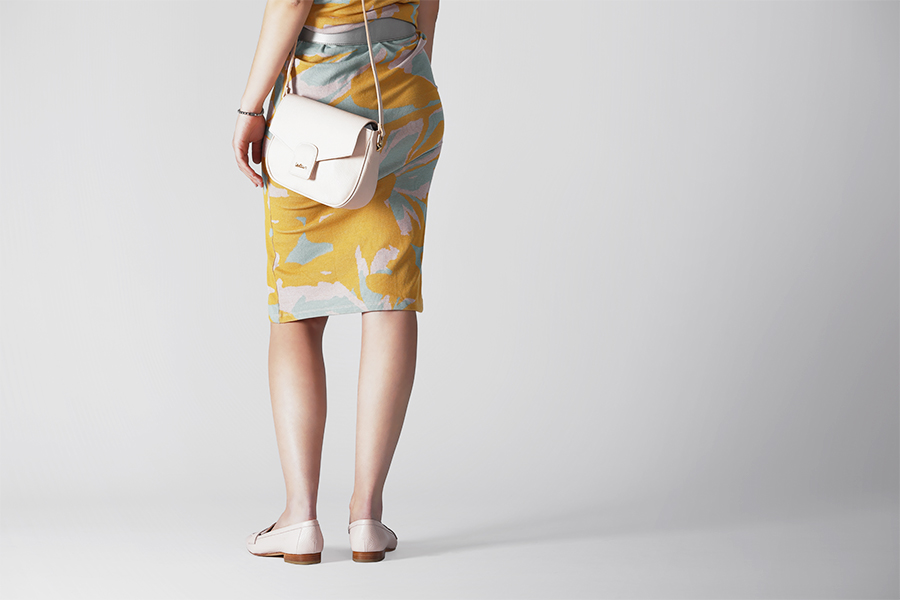 Item 72141
Voltan's item 72141, from the new spring-summer 2022 collection, is a comfortable and chic moccasin, made of leather and leather sole. It is available in three different variants: in rose leather, white leather and cognac leather.
It is a comfortable moccasin, with a low heel, and with a chic and bon ton style, so we can combine it with both a comfortable and casual look and a more elegant and formal look.
How can we best match Voltan's item 72141?
For a simple and comfortable look, we can wear the moccasin with jeans, top and cardigan. For example, we can choose skinny jeans in light denim, a patterned top with a beige base and orange hearts, a short cardigan in a plain beige and finally item 72141 in the cognac version by Voltan.
For a more casual and romantic look, we can combine the moccasin with a pleated skirt, body and jacket. For example, we can choose a solid midnight blue color pleated skirt, a solid white color body, a dark denim jacket and finally match item 72141 in the white version by Voltan.
Finally, if we want to create a more elegant and sophisticated look, we can opt for a look consisting of a moccasin, trousers, shirt and blazer. We can choose to wear pink and black striped patterned palazzo pants, a plain white classic shirt and a solid black color blazer with gold-colored jewel buttons, concluding the outfit with item 72141 in the rose version by Voltan.