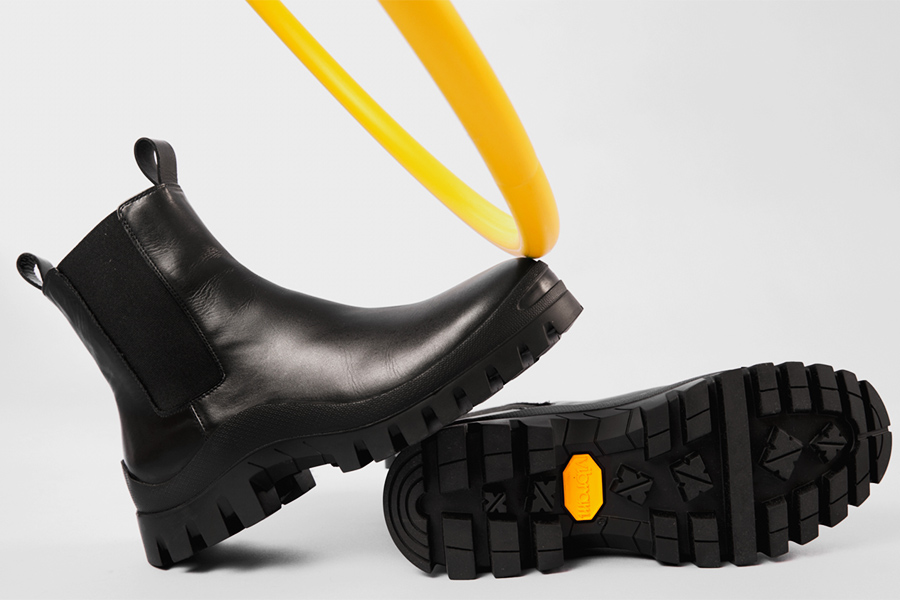 New Fall/Winter 2021/2022 season
Autumn has arrived and it has also brought with it the new fall/winter 2021/2022 collection signed by Voltan since 1898.
Let's find out together, therefore, what are the models proposed for this new season.
Ballerinas: let's start with the ballerinas; those who love them and those who hate them, can only be present for this new season. Like our 15288 ballerina, in navy blue, dark brown and black versions.
Camperos: for some seasons now they have become the protagonists of fashion, we are talking about camperos! Also for this season we find various models such as item S99010, in the black and cognac versions, item S99007 in the dove brown version, dark brown, black, and with medium heels like item S110002 in the taupe version, cognac version and in the dark brown version.
Moccasin: obviously you can't miss the moccasins, a must-have for every season! We have various items including LV051 in the burgundy version, 72148 in the reptile denim version and in the black varane version and item 72138 in the black version.
Pumps: pumps are never enough! For this season we have a low-heeled item like 66137 in the bordeaux version; with a medium heel like item LV071 in the blue version and with high heels like the article 62005 in the black version.
Laces shoes: laces shoes always have charm and elegance, which is why we also find them for this collection such as, for example, item 47138 in the gray version, in the black version and in the blue version.
Boots: which winter season is it without even wearing a boot? We can say that it is an essential shoe to have in your shoe cabinet. Also in this case we can choose the low heel boot such as item T363 in the black, dark brown and bordeaux versions; with a medium heel like item S22038 in the black, navy blue and dark brown version or with high heels like item S73090 in the dark brown version and in the navy blue version.
Ankle boots: we then conclude with ankle boots. With high heels like the article S61048 in the cognac version, with a low heel like item S10000 in the black and dark brown version and finally with Vibram soles like the modern item V355 in the black version.
Discover all the models in our online shop!