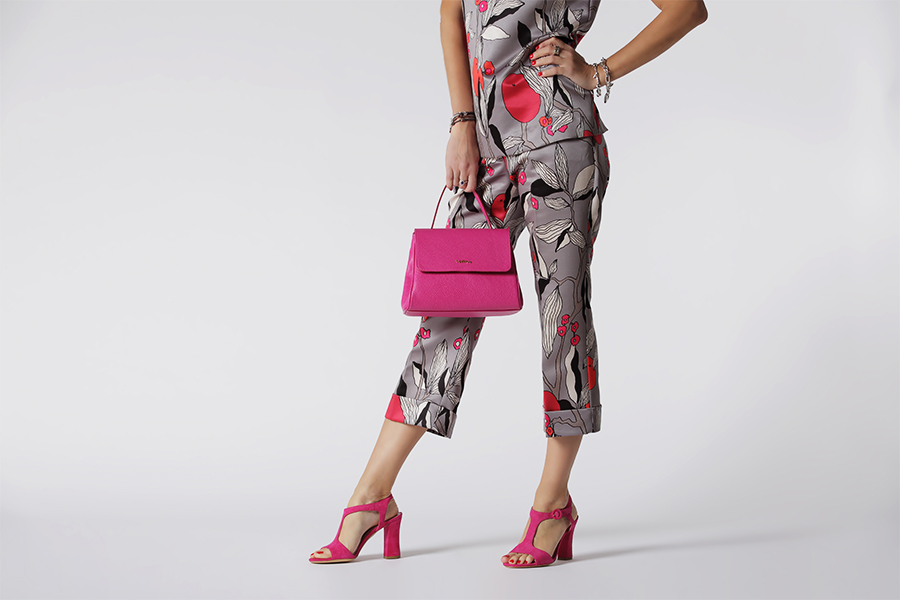 Elegant Looks August 2021
Do you need some elegant look ideas?
In this new article, we will discover together some ideas to wear at the end of this month with Voltan footwear.
The first look we have chosen for you is composed of a jumpsuit and a moccasin. Elegant but at the same time comfortable and modern, we can create it by combining a plain black cotton jumpsuit suit with short sleeves, with side pockets and waist belt in the same color and material as the suit, and a particular moccasin like the Vasco 72127 item in the silver version by Voltan.
The second look that we propose is made up of cigarette trousers, top and sandal. For example, we can opt for white cigarette trousers, a solid powder pink color top in with short puff sleeves and gathered at the waist, finishing the look with a colorful high-heeled sandal like item 12120 in the fuchsia version by Voltan.
The third elegant look we have designed for you is instead composed of a pleated skirt, shirt and sabot. We can create it by choosing a long-pleated skirt in solid color in kiwi color, a shirt with three-quarter sleeves in linen in a blue and beige striped pattern and finally a comfortable sabot with low heel like the article LV007 in the navy blue version by Voltan.
The fourth and final look that we recommend you create for an elegant summer look is made up of a dress and décolleté. A classic is certainly the combination of dress and décolleté. For example, we can choose to wear a plain beige dress with a midi skirt, sleeveless, with a wide neckline on the back and a bow at the waist and combine it with a décolleté such as item 6410 in the black version by Voltan.