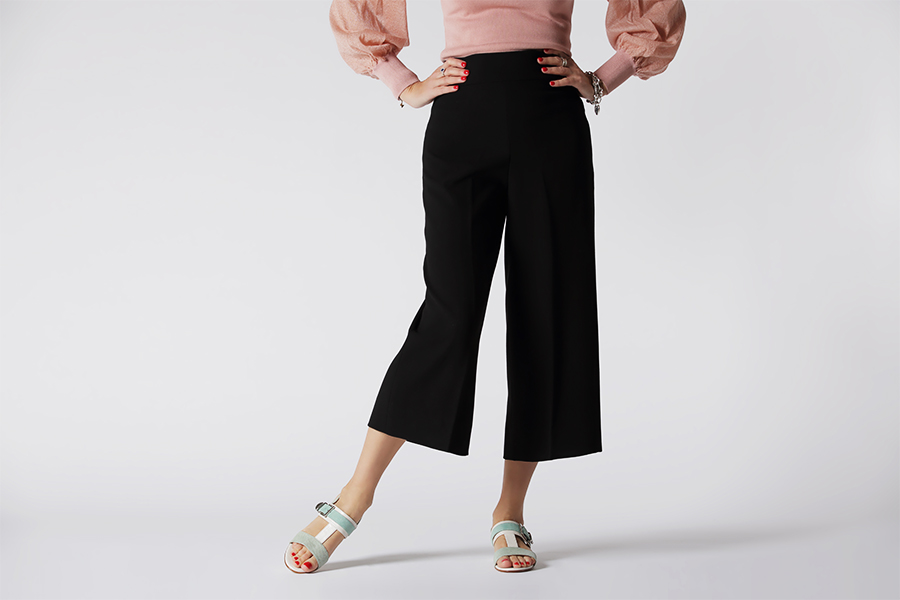 Causal looks September 2021
And here we are in September, new looks to create!
Do you need casual ideas?
In this new article we see together some casual looks to wear this September with Voltan shoes.
The first that we propose is a casual look consisting of Bermuda shorts, top, blazer and moccasins. For example, we can choose to wear plain brown Bermuda shorts, a plain white plain top, a sleeveless top with a high collar, a plain military green linen blazer, and finally a low heel moccasin like item LV016 in the rust version by Voltan.
The second look we have chosen for you is made up of skinny jeans, blouse and low heel sandal. We can opt for classic skinny jeans in light denim, a particular patterned blouse with a blue base color and silver polka dots, with three-quarter sleeves with ruffles and finish the look with a nice low-heeled sandal like item LV049 in the aquamarine version by Voltan.
The third casual look that we recommend you create is instead composed of a midi skirt, shirt and moccasin with a midi heel. An example? We can combine them with a mid-length pleated high-waisted skirt in solid orange color, a shirt with puff sleeves in a solid color in peach color, and finally a low-heeled moccasin such as item 53072 in the black version by Voltan.
The fourth and last look we have designed for you is made up of palazzo trousers, top, cardigan and moccasin. We can wear plain white palazzo trousers, a plain nude plain top with lace details, a plain brown yarn cardigan with a crisscross neckline, and finally a midi heel moccasin like item 66163 in the cognac version by Voltan.