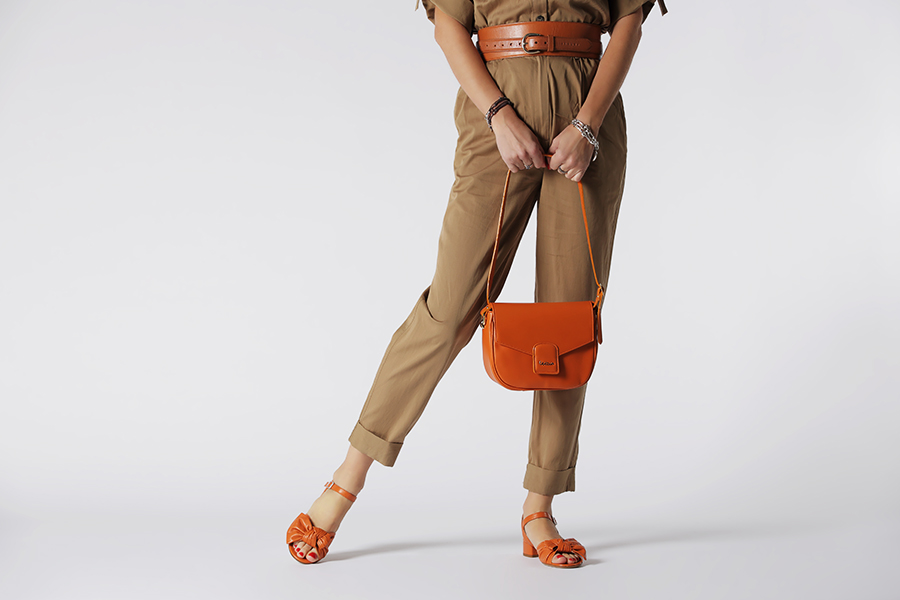 August looks 2021
Do you need some ideas of looks to wear this month?
In this new article, we will see together some ideas for looks to create with Voltan's shoes this summer month.
The first look we have chosen for you is composed of linen trousers, top and Chanel. For example, we can opt for a sage green solid color linen cigarette trousers, a solid color military green square neck top, and finish the look with a colorful Chanel like the Valeria 7372 item in the red version By Voltan.
The second look we propose is made up of a jumpsuit and sandal. For example, we can wear a solid white jumpsuit with a strapless top, sweetheart neckline and palazzo trousers with broderie Anglaise details and combine it with a low-heeled sandal such as item Vilia 10252 in the animalier version by Voltan.
The third look we have designed for you is as follows: silk skirt, top and moccasin. A comfortable but sophisticated look that we can create by combining a medium-length beige plain silk skirt, plain brown flounced top with Bardot neckline and colored moccasin like item LV016 in the yellow version by Voltan.
The fourth and last look that we recommend you create in this new summer month is made up of a dress and sandals. We can opt for a striped patterned dress in white and orange with a medium-length full-length skirt tied at the neck with a neckline on the back and combine it with a sandal such as item LV025 in the orange version by Voltan.