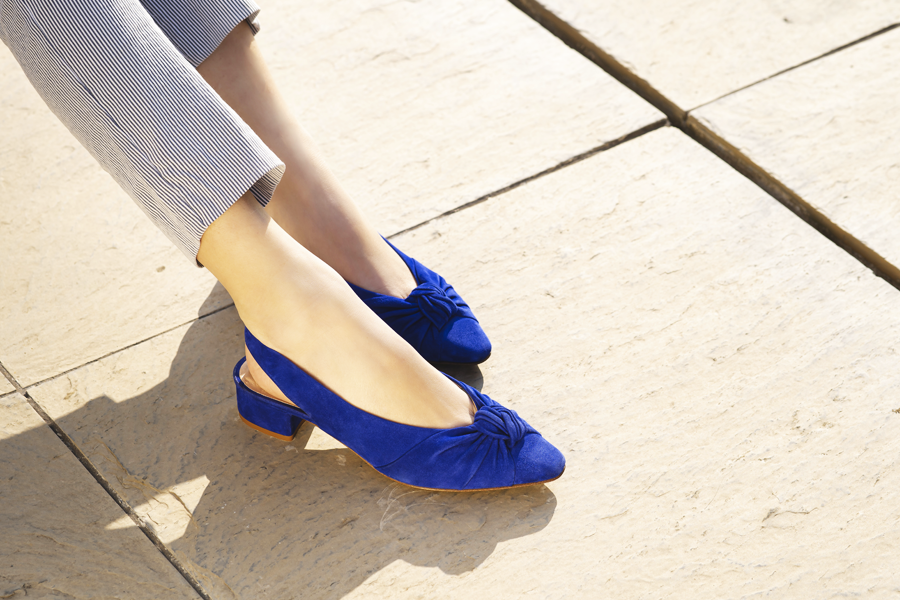 Summer 2020 look
With the arrival of summer, you must also think of new looks to wear!
In this new article we see together some looks to be created in this summer 2020.
The first look we have designed for you is composed of a longuette, top and ballerina. An elegant and bon ton look that we can create by combining a suit consisting of longuette and crocheted top in solid old pink color with classic ballerinas such as the item 15275 by Voltan.
The second look that we recommend you create consists of jumpsuit in pattern and décolleté with midi heel. For example, we can choose to wear a tropical patterned jumpsuit with various colors, with short puff sleeves and culotte style trousers, concluding the look with a slingback version décolleté with midi heel like the item 7369 by Voltan.
The third look we have chosen for you is composed of a pleated skirt, sleeveless top and sandal. For a comfortable but romantic look, we can combine a medium-length pleated skirt in solid beige color, a sleeveless ribbed plain top in solid pink color and finally a colored sandal with a low heel like the item 10246 by Voltan.
The fourth, and last, look that we propose is formed by balloon trousers, blouse and loafers. If, on the other hand, we want to wear an elegant and formal look, we can opt for plain white colored linen balloon trousers, a patterned blouse with a light blue base color and white polka dots with ruffles on the sleeves and finally opt for a classic loafer such as the item 72132 by Voltan.