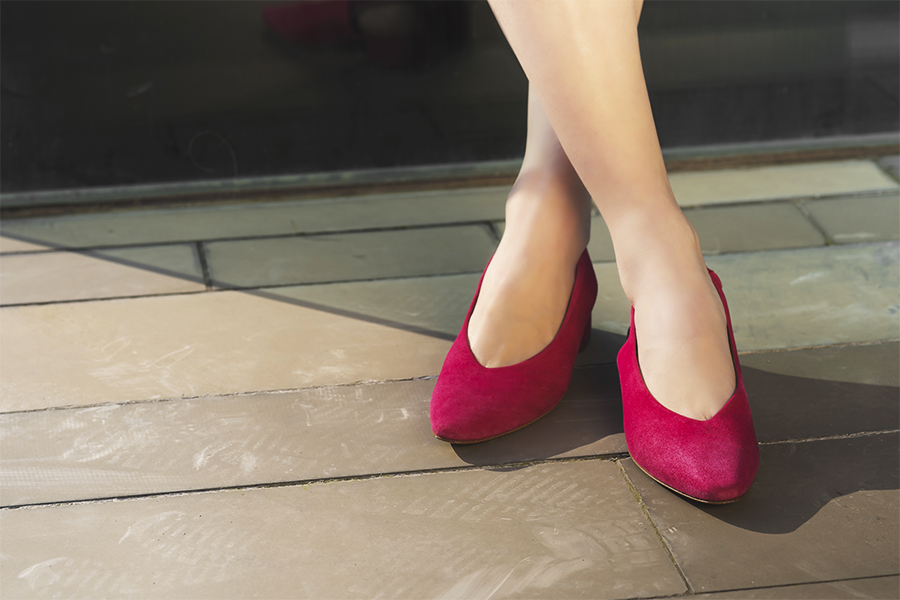 Essential footwear spring summer 2020
As with every season, also for the new spring summer 2020 season there is essential footwear that every woman must have in her shoe rack.
In this new article we will see together which are the essential footwear models for this season at the door.
DECOLLETÉ: obviously among the essential footwear for the new season there is no lack of décolleté, the femininity footwear par excellence. There are various versions of décolleté, specifically this season a must is the slingback version with midi heel, such as Voltan's items 7327, 7365 and 7369.
SANDALS: Sandals are a must in hot weathers. It is a really essential shoe, easy to combine comfortably. Whether in a high heel version like Voltan's items 70004 or 10247, with a midi heel like item 10268, with a low heel like item 10246, or with a platform sole like Voltan's item 10253.
BALLERINAS: The ballerina can be very useful as a replacement shoe with an elegant look; it is comfortable, practical, bon ton and never goes out of style, like Voltan's item 16046.
SNEAKERS: The sneaker in recent years has been re-evaluated, it is no longer just the classic sneakers, and it can also be perfectly combined with a nice summer dress, such as Voltan's 39100, 39105 and 39110 items.
LOAFER: loafers are now part of every fashion collection, for some years now they have been present in both winter and summer collections; there is a wide choice, from the simple loafer like item 73132 to the elegant one like item 72138 by Voltan.