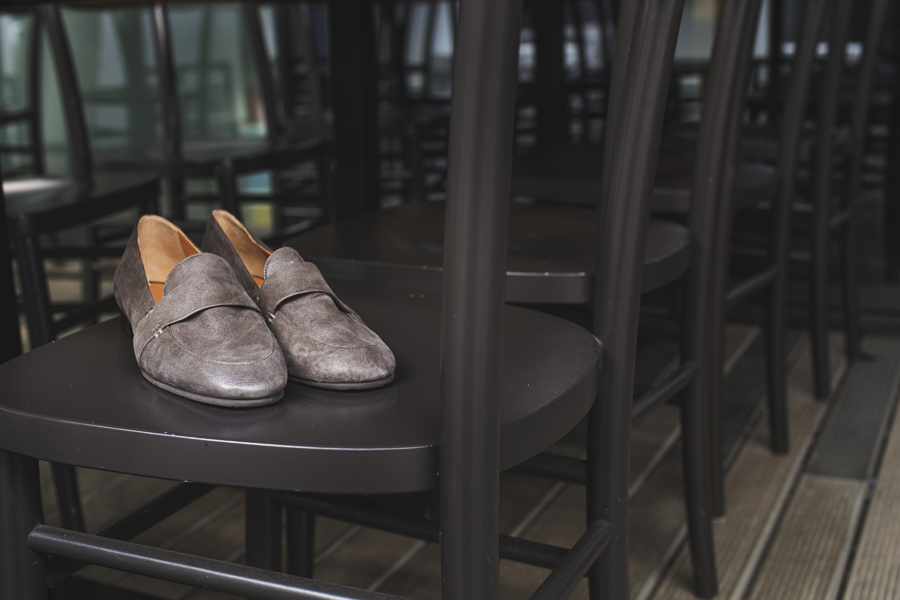 How to combine Winter Loafers
In recent years loafers have become indispensable footwear, with them you can create really different looks, from the simplest and most casual to the most elegant and sophisticated look.
Also for this new Fall Winter 2019-2020 season there are loafers, let's see how to combine them to the fullest.
The first look we thought of for you is made up of jeans, turtleneck and loafers. For a casual look we can wear skinny denim jeans, a simple mustard-colored turtleneck and a loafer like the item 72108 by Voltan.
The second look we propose is made up of a skirt, sweater and loafer. For a more romantic look we can combine a skirt with a medium pleated brown color to a taupe sweater inserted inside the skirt and finally combine a loafer like the item 53077 by Voltan.
The third look we have chosen for you is composed of classic trousers, shirt and loafer. For a formal look we can choose to wear classic trousers in a black and brown checked pattern, a classic white shirt and a loafer like the item 53078 by Voltan.
The fourth, and last, look is created by the combination of maxi sweater and loafer. For a casual, comfortable but chic look, we can match a maxi sweater in anthracite color with black covering stockings to a particular loafer like the item 15185 by Voltan.