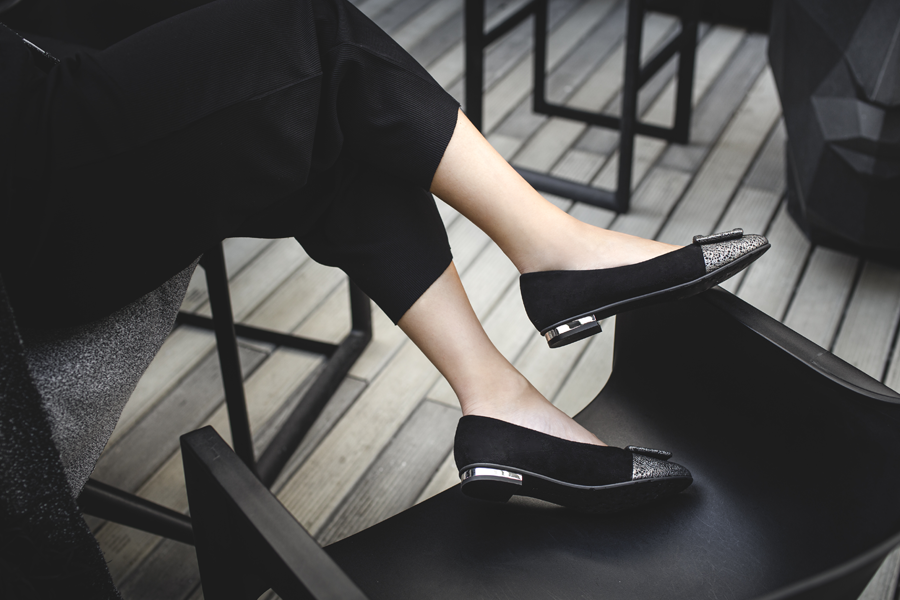 Fall 2019 casual look ideas
Wearing a casual look does not mean having a scruffy look, there are occasions when a casual look can be transformed into a perfect casual chic look, a comfortable look, fashionable but not obvious and untidy.
In this new article we see together some casual looks to wear in Autumn with Voltan shoes.
The first look we offer is composed of jeans, t-shirt, jacket and boots. For example, we can choose to wear skinny denim jeans with a basic camel-colored t-shirt and a black leather jacket, finishing off the look with Texan-style boots like the item S99002 by Voltan.
The second look we have designed for you is composed of high-waisted trousers, a patterned shirt and ankle boots. We can opt for high-waisted white trousers, a patterned shirt with colors in shades of brown and comfortable low-heeled boots like the item 7336S by Voltan.
The third look that we suggest you to wear to create a casual look is composed of palazzo pants, a turtleneck and a ballerina. For example, we can choose black palazzo pants, a simple but very fashionable gray turtleneck and a comfortable ballerina like the item 15114 by Voltan.
The fourth and last look is created by the combination of a dress and a sneaker. We can wear a medium-length black cotton dress, a burgundy cardigan and a sneaker like the item 89003 by Voltan.