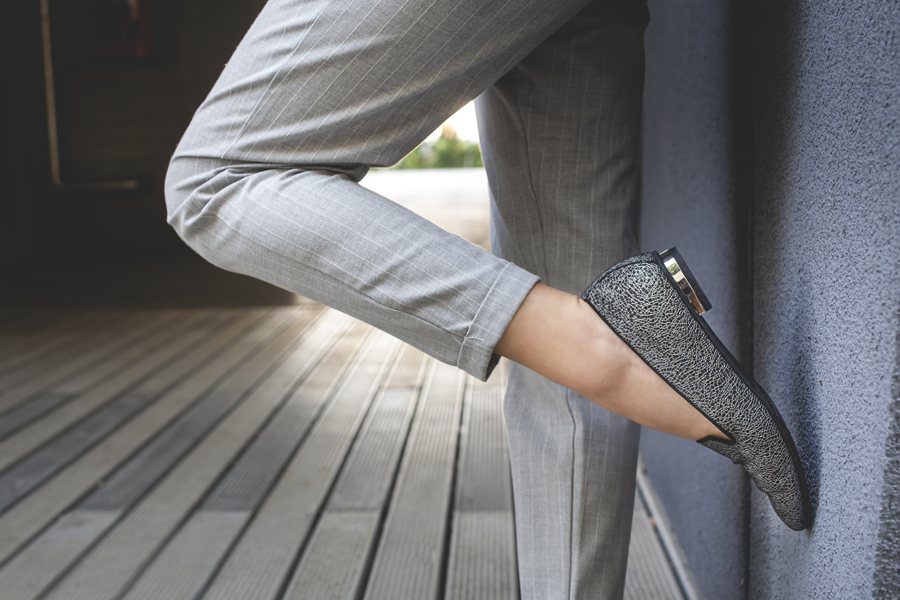 Fall Winter Look 2019-2020
With the arrival of the new season, new fashions and new look ideas have also arrived.
In this article we see together some looks to wear for this Fall Winter 2019-2020 season with Voltan shoes.
The first look we have chosen for you is made up of leggings, top, blazer and boots. For example, we can combine brown leggings with a simple plain beige top and a tartan patterned maxi blazer with brown and beige colors, ending the look with a low-heeled boot with a high greave like the item 87353 by Voltan.
The second look we recommend is a casual look made up of jeans, shirt and loafer. An example? We can wear skinny denim jeans and a simple but elegant plain-colored gray shirt and finish the look with a particular loafer like the item 15185 by Voltan.
The third look we thought of for you is composed of high-waisted trousers, sweater and ankle boots. For example, we can choose to wear classic high-waisted trousers with belt at the waist, combine it with a classic camel-colored sweater inside the trousers and end the look with a low-heeled boot like the item S99002 by Voltan, with animalier details.
The fourth and last look that we propose is created by the combination of a classic of dresses, that is a sheath dress and a classic of women's shoes or the décolleté. For an elegant, timeless and always fashionable and feminine look, we can for example combine a classic plain black sheath dress with a simple but refined red décolleté like the item 7346 by Voltan.