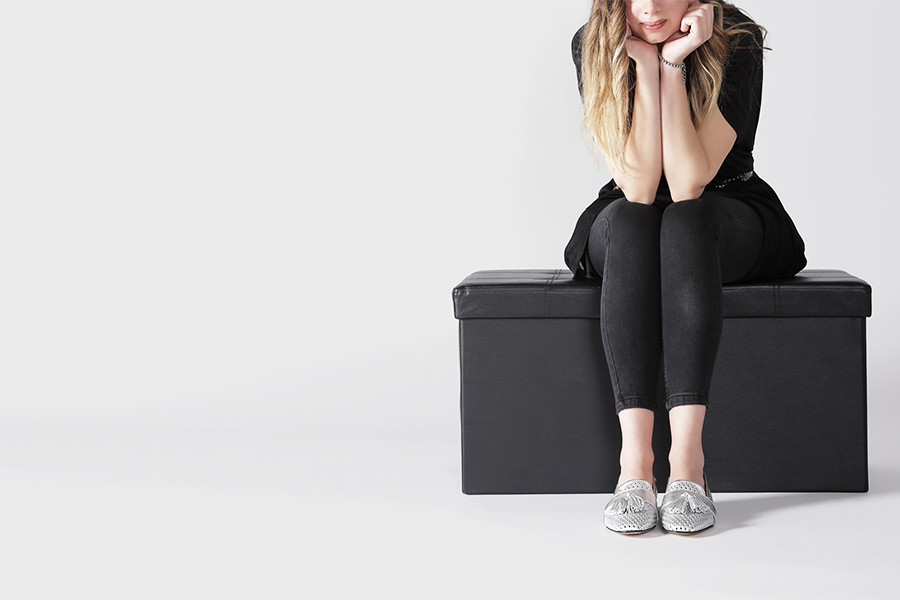 Elegant looks October 2022
There are many tips to help us dress elegant!
One of them is choosing clothes and shoes that enhance our physique, avoiding mixing different styles, avoiding wearing too many accessories and being able to match colours in the right way.
We will now give you a few pointers on current trends that you can follow; they will certainly help you to choose outfits that emphasise your assets, and your shape and acquire your own personal style.
What tips can you follow to dress elegantly this October?
As a first outfit, we would like to suggest a skirt, a top and a loafer. The skirt is midi-length with a corset-style waist in black with a silver-coloured geometric print, the top is fitted with a sweetheart neckline, long sleeves in ivory, and finally, a moccasin in soft, high-quality leather, enriched with tone-on-tone raw-cut tassels and with a 2 cm heel, like item Vasco 72127 in the silver-coloured version by Voltan.
The second look we have chosen for you consists of a trouser, a blazer, a tank top and a slingback. The trousers are high-waisted palazzo trousers, which form part of an outfit together with the classic-style blazer, both in solid fuchsia, underneath a satin camisole with thin straps in solid red, and finally the suede slingback with a pointed neckline, elasticated back, embellished with a tone-on-tone bow and with a low 3 cm covered heel, like item Valeria 7372 in the red version by Voltan.
As a third elegant outfit, we recommend trousers, a blouse and décolleté. The trousers are a high-waisted model in a pinstripe pattern with contrasting blue stripes, the blouse has a rounded fit and gathers at the cuffs, and the pumps are made of soft suede, with a silver Nappa leather band and 6 cm suede heel, like item 75006 in the beige version by Voltan.
The last combination consists of a dress and a ballerina. The dress has a pleated skirt with gathering at the waist, long puffed sleeves and a bow on the neck in burgundy tones, while the ballerina is made of suede with a metal buckle, toe, heel and heel cover in Nappa leather and a 3 cm heel, like item 15283 in the silver-coloured version by Voltan.