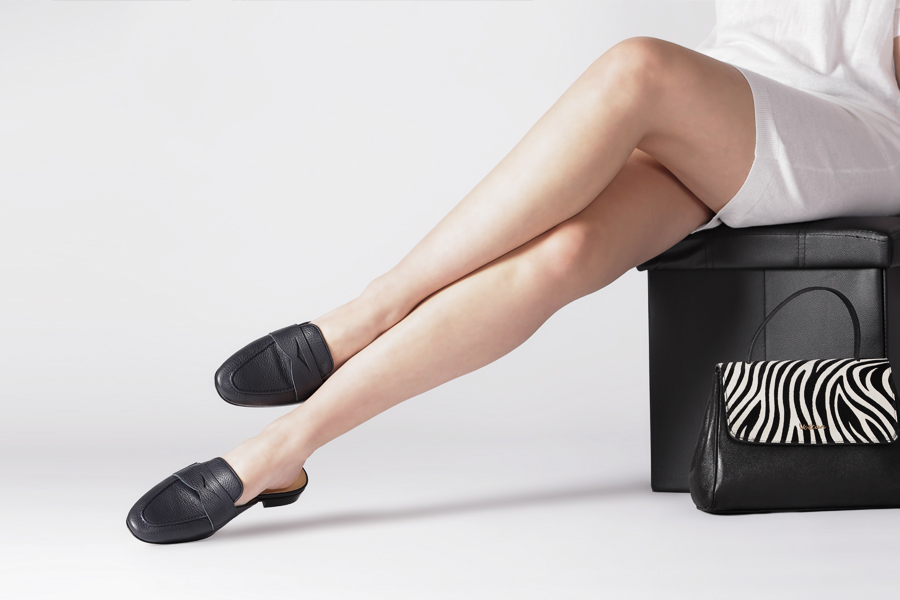 Casual Looks April 2022
Casual looks are certainly the most worn!
They can be worn in the office, for everyday errands or even for a dinner or an aperitif out with friends!
In this new article, we will see together some ideas of casual looks to wear in this month of April.
The first one we have chosen for you is composed of jeans, top, trench coat and sandal. For example, we can choose to wear a skinny denim version of jeans, a solid orange top, a long sleeveless trench coat in a camel color and finally a nappa leather sandal with a medium-sized heel like item LV119 in the green version by Voltan.
The second look we propose is made up of denim overalls, t-shirt and sandal. We can opt for a modern denim dungaree in light denim and combine it with a simple and classic plain white t-shirt, finishing the look with a low-heeled suede sandal like item Vilia 10252 in the red version by Voltan.
The third look we have designed for you is a casual chic look and consists of palazzo trousers, blouse and mules. A casual look but with a chic touch that we can create by combining together a blue and white striped linen palazzo trousers, a plain white blouse with three-quarter sleeves and jewel buttons and finally a mule in leather with low heel like item LV007 in the navy blue version by Voltan.
The fourth and last look that we recommend you create is made up of a long cotton dress, denim jacket and moccasin. For example, we can choose a long dress in cotton with side slit in floral pattern with beige base color and flowers of various colors, a denim jacket and finally a suede moccasin with low heel like the article 72139 in the cognac version by Voltan.