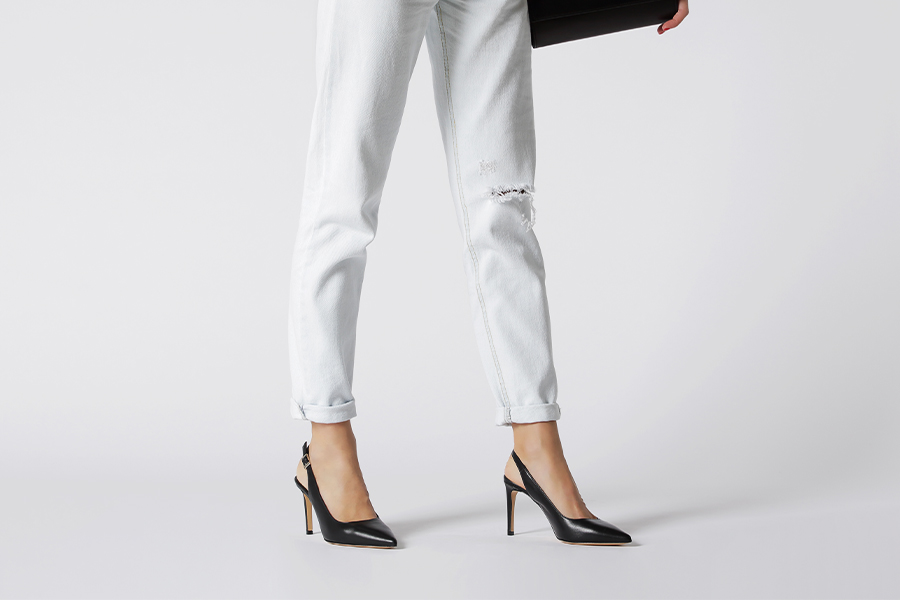 New Spring/Summer 2022 Collection
Spring is coming, while this expectation flows, why not think about the shoes for this new season?
The new Voltan Spring/Summer collection is online!
Which shoes will be present for this season?
Let's find out together!
Let's start with the symbol of the summer season, namely the sandal! There are really different models to choose from, for example, we can find high-heeled sandals such as item 12120 in platinum, white, black, blue and fuchsia versions; or with midi heels like item 10209 in fuchsia, black, white and ink blue versions; with low heels like the article LV044 in the black version and in the white version and finally also the sandal with a platform like item 10133 in black or white version.
Let's move on to the décolleté: here too there is a wide choice, from the décolleté with midi heels like the article 75001 in the red version and in the black version or with high heels like the article 5247 in the navy blue or black versions.
As a ballerina we can choose classic with low heels such as item 15275 in the ivory, black, platinum, pink and coral versions; or with a midi heel like article 15283 in the silver version.
You cannot miss the colored moccasin such as item 53083 in the royal blue, ivory, pink and orange versions or like item 72141 in the white, cognac or pink versions.
The mules are confirmed again for this season, we can opt for mules with an open-toe such as item 10283 in the black version or with closed-toe like item 7275 in the aquamarine green version.
As for the chanel model, we find item Valeria7372 with midi heel in the red and black versions and item Venera 7327 in the gold version.
Finally, the slingbacks: with high heels like the 62020 item in the platinum, silver, black and beige versions and with midi heels like the 7327 item in the nude, navy blue and black versions.