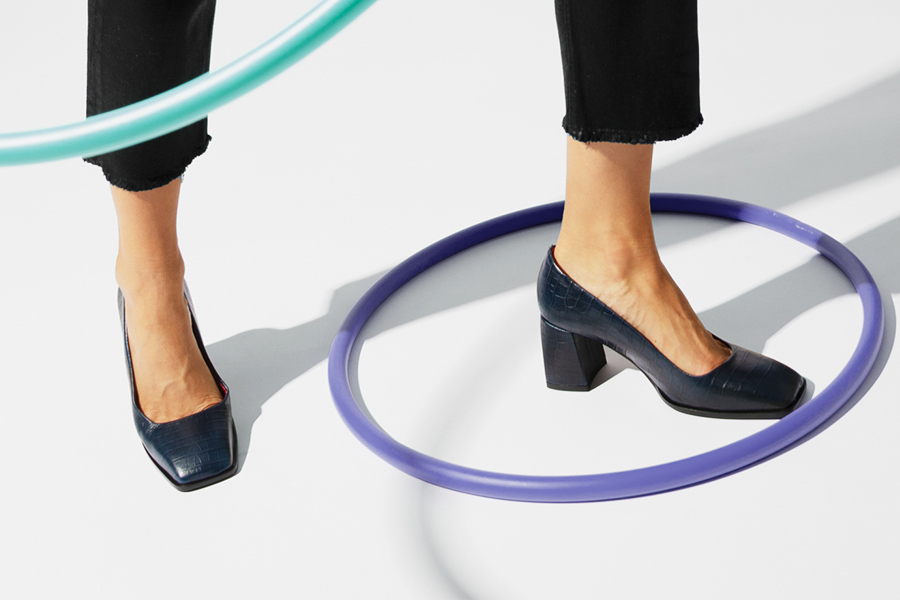 Office Looks February 2022
Choosing what to wear to the office is always a problem, finding new looks is difficult!
That's why in this new article we give you some ideas to wear to the office this February.
Which office outfits can we create with Voltan shoes?
The first look that we propose is made up of culottes, top, blazer and ankle boot. For example, we can choose beige solid color culotte trousers, a plain black top, a tan solid color blazer with gold colored jewel buttons, and finally a leather ankle boot with a rubber sole as item S7363 in the brown version by Voltan.
The second look we have chosen for you is instead composed of: dress and décolleté. A classic that never goes out of fashion, we can opt for a floral-patterned dress with a cream color base and blue flowers with a medium-length skirt and crossed neckline, and combine it with a leather décolleté with a midi heel and leather sole like item LV071 in the blue version by Voltan.
The third look that we recommend you create for the office is made up of skinny jeans, turtlenecks, blazers and camperos. We can choose to wear light denim skinny jeans, a plain white turtleneck turtleneck, a plain gray blazer, finishing the look with a suede camperos with a midi heel and leather sole as item S110002 in the taupe version by Voltan.
The fourth and last look to wear in the office that we have designed for you is made up of cigarette trousers, shirt, vest and moccasin. An example? We can combine them with plain brown cigarette trousers, a plain mustard-colored shirt, a long vest with camel-colored side buttons and a leather moccasin with a leather sole like the item 100012 in the leather version by Voltan.