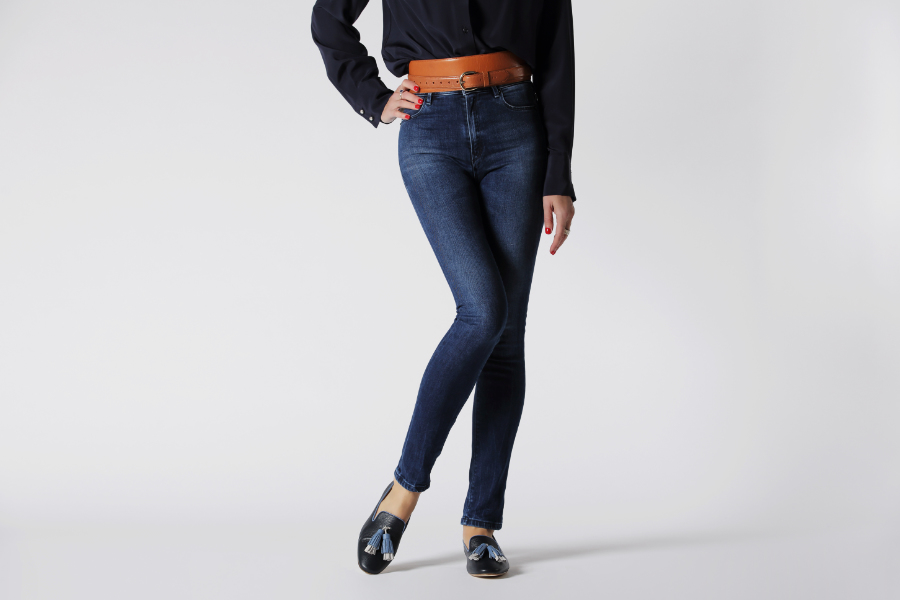 Item LV012 Blu Navy
The LV012 item by Voltan is an elegant and comfortable moccasin in navy blue leather with tassel accessory in blue and gray leather and suede, 20 mm heel, insole and sole in leather.
Loafers are among the most elegant shoes, but despite being elegant they can be worn with even the simplest and most casual looks.
For a simple and casual look, we can combine item LV012 with jeans, top and cardigan. For example, we can opt for skinny denim jeans, a classic top in plain gray color, a cardigan with front buttons in plain blue and finally give a touch of elegance to the look with item LV012 in blue navy version by Voltan.
For a more formal look we can combine the moccasin with palazzo trousers, shirt and blazer. We can choose to wear anthracite-colored palazzo trousers, a classic sand-colored short-sleeved shirt, a solid gray colored blazer with jewel buttons, concluding the look with the Voltan LV012 moccasin in the navy blue version.
If we want to wear the sandal with a more elegant look we can instead combine it with a skirt and a top. An idea could be to combine a beige solid color longuette skirt and a midnight blue solid color top with particular long lace sleeves, concluding the look with the LV012 item in navy blue version by Voltan.