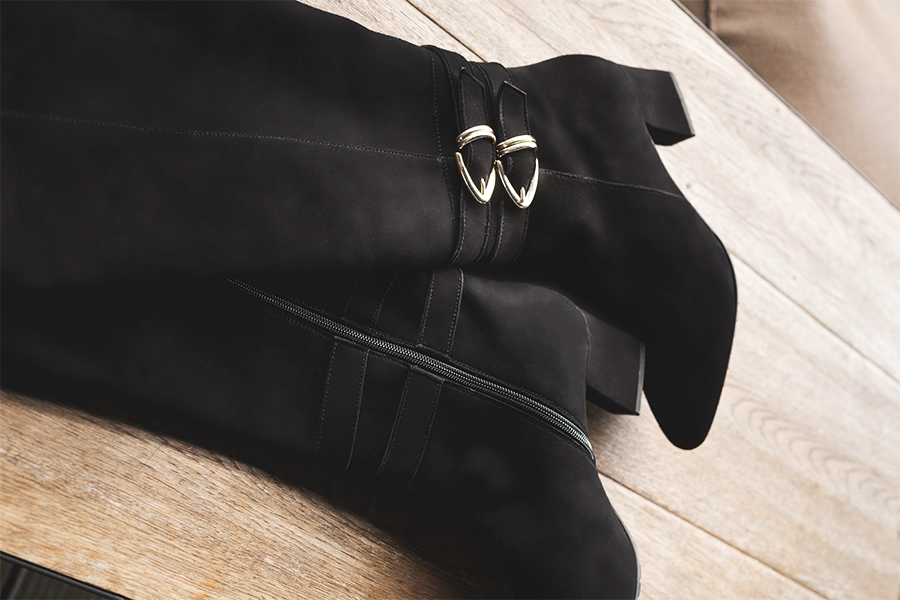 Casual look winter 2020
Finding new casual looks to wear is difficult, that's why in this new article we will give you some ideas to wear in this winter 2020.
The first look we have designed for you is composed of a longuette, sweater and high boot. For example, we can opt for a longuette and coordinated sweater in solid color of beige with ribbed workmanship and conclude the look with a boot with legging and high heel like item S81066 by Voltan.
The second that we propose is a look made of mom fit jeans, turtlenecks and sneakers. A comfortable but casual look that we can create by combining a black mom fit jeans with a classic simple solid color turtleneck in anthracite color and sneakers like Voltan's item 89003.
The third look we have chosen for you is made up of a shirt dress and a low-heeled boot. An example of a look? We can choose to wear a medium-length dark green solid color shirt dress with front buttons and combine it with a low-heeled ankle boot such as Voltan's item 7336S.
The fourth, and last, look that we recommend you wear is created by combining skinny jeans, shirt and low-heeled boot. For example, we can opt for skinny denim jeans, a plain-colored shirt in dove-gray color with a black waist belt and a boot with a low heel and high leg like item 87353 by Voltan.