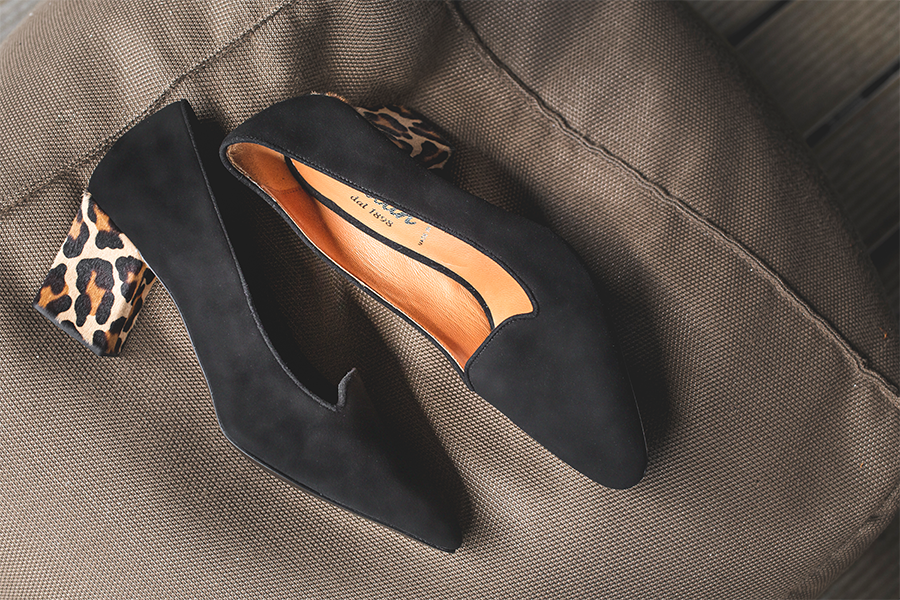 Elegant looks for Winter 2020
In the last article we saw in general line of look ideas to wear in this winter 2020, in this new article we will see instead specifically with some elegant look ideas for this season.
What are the elegant looks suitable for winter?
The first one we have chosen for you consists of longuette, shirt and décolleté. For example, we can choose to wear a black longuette, a classic shirt with puff sleeves in solid mustard color and a décolleté such as Voltan item 81067, with a particular heel in animal print.
The second look that we propose you is composed of jumpsuit and loafer. An elegant but at the same time comfortable and fashionable look, we can choose a dark green velvet jumpsuit suit with a belt at the waist and combine it with a particular loafer such as Voltan item 15185.
The third look that we have designed for you is made up of dress and boot. A mix of elegant and modern style, for example we can opt for a shirt dress with particular ruffles in striped pattern in beige and black and combine it with a comfortable ankle boot such as the Voltan item 7336S.
The fourth look that we recommend you to wear for an elegant occasion is composed of trousers and jacket, turtleneck and loafers with heels. We can choose a suit with trousers and jacket in brown, black and beige checked pattern, combine it with a simple solid color turtleneck in beige and finally complete the look with a loafer with heel like the item 77032 by Voltan.