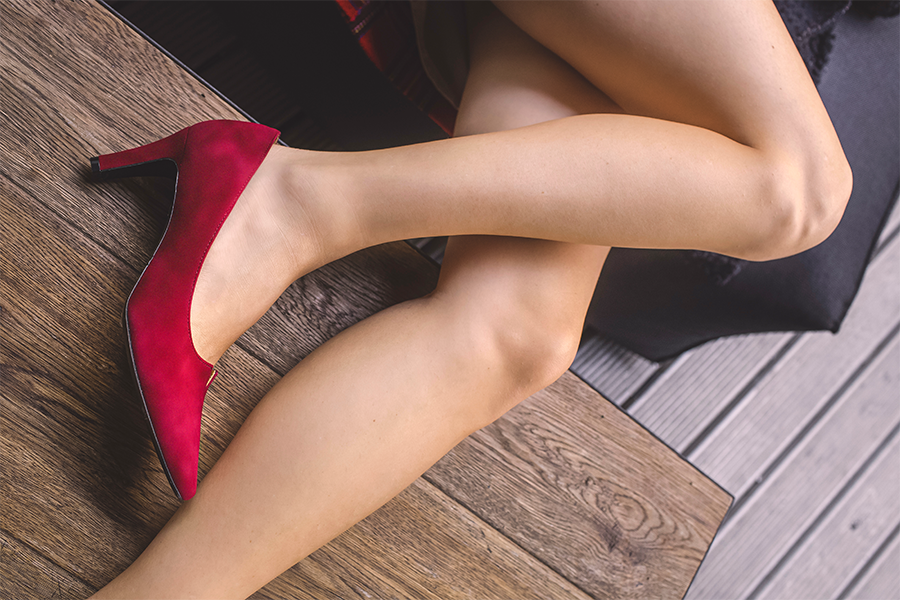 Item 7346
Item 7346 by Voltan is a classic décolleté with a stiletto heel.
It is a décolleté with a comfortable stiletto heel, a suede shoe with simple lines, with a particular detail of the upper on the front of the shoe.
Like almost all décolleté, also the Voltan item 7346 is a versatile shoe; it can therefore be combined with a comfortable and casual look, thus giving the look a touch of elegance, as well as an elegant and sophisticated look.
In case of a casual look, you can wear it for example with skinny denim jeans and a simple turtleneck sweater or we can combine the Voltan 7346 décolleté with a black culottes trousers and combine it with a burgundy shirt with bow in the front .
On a special or important occasion we can match the décolleté with an animal-patterned dress with puffed sleeves and a calf-length skirt or with a simple black sheath dress.