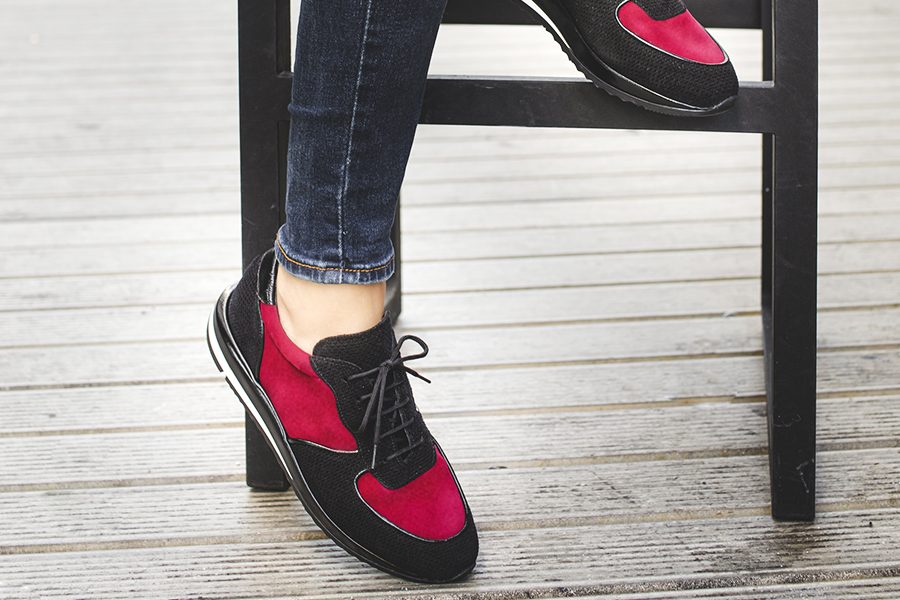 Winter 2019 look ideas
By now the winter and the cold have arrived, we must also think of the right looks for the season.
In this new article we see together some looks created with footwear from the Fall Winter 2019-2020 collection by Voltan.
The first look we offer is composed of classic trousers, blazer, turtleneck and ankle boots. An elegant look that can be created by combining classic black cigarette trousers with a black blazer, a camel-colored turtleneck with a high collar and an ankle boot such as the item 73078S by Voltan.
The second look we thought of for you is a comfortable and casual look, made up of maxi sweater, leggings and boots. For example, we can choose to wear a beige maxi sweater, dark brown leggings and a boot with a high legging and low heel like the item 87353 by Voltan.
The third look we suggest is instead a simple and casual look, made up of jeans, pullover and sneakers. We can choose to wear fit mom denim jeans paired with a plain burgundy pullover and a sneaker that adds a touch of style to the look like the item 89003 by Voltan.
The fourth look we have chosen for you is a dress with a full skirt and moccasin. We can opt for a fancy dress, with a basic brown color and decorations in shades of green, beige and purple, with a medium-length full skirt and match it with an elegant moccasin such as the item 53077 by Voltan.