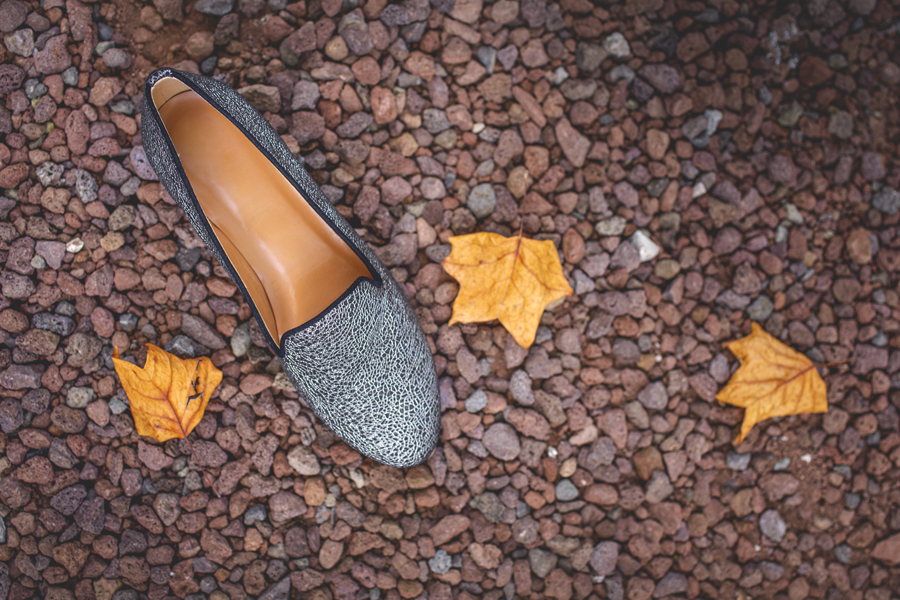 Errors to avoid with loafers
Loafers or moccasins are a type of footwear that is very present in the fashion collections of recent years, they are comfortable and versatile, a real must that every woman should have in her shoe rack.
But care must be taken to avoid certain errors when creating the look with loafers.
In this new article we see together what are the mistakes to avoid when we wear loafers and which ones are the best combinations to do.
For example, wearing loafers, it would be better to avoid trousers with a wide legging, instead all cigarette or skinny pants tight at the ankle are preferred.
Loose and ankle-length skirts should also be avoided, loafers are not a type of shoe that makes you look taller.
All flesh-colored socks, white socks, invisible socks or terry socks are to be banned, we say yes to opaque stockings or net stockings, even better omit the stockings and socks.
You can easily wear medium-length skirts, long-length skirts, pleated skirts, or flared skirts that give the look a bon ton touch.
We say yes also to women tuxedos or suits made up of trousers and blazers, also mini-dresses and medium-length shorts are perfect.
Finally, you can combine loafers with skinny jeans or cigarette pants and we can combine a cardigan and a trench coat for an elegant and sophisticated look.