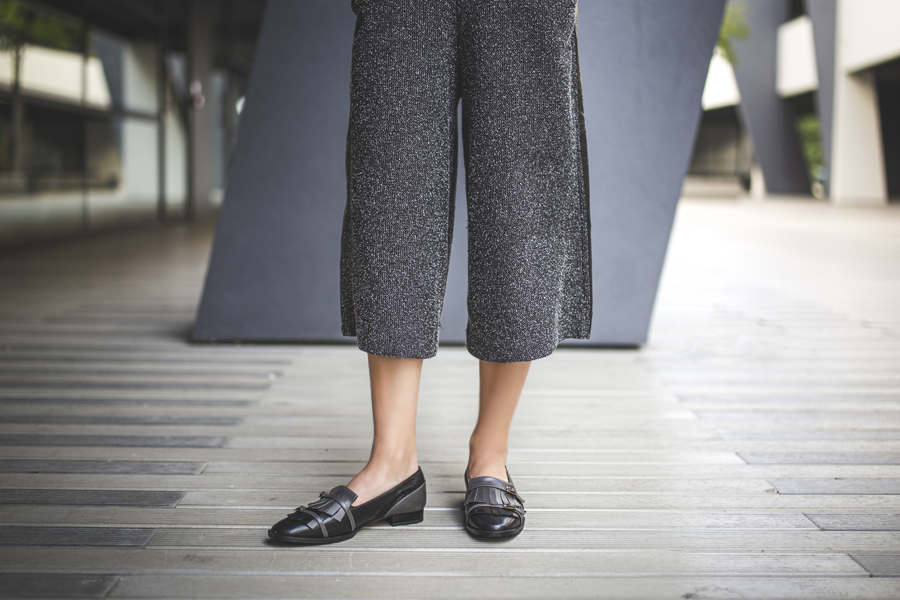 Essential shoes Fall Winter 2019-2020
As for all seasons, even for the Fall Winter 2019 – 2020 season there are essential shoes that every woman should have in her shoe rack.
In this new article, therefore, let's see together what are the shoe models to have absolutely for this season in your shoe rack.
For example, the loafer is one of the essential footwear, it can in fact be combined with both a casual look and a very elegant look. In the new Voltan collection you can find loafers with heels like the item 77032 or with low heels like the item S3077 or the item 72109.
The heeled ankle boot is a shoe to have in your shoe rack, just like the item 81060S and the item 73078S by Voltan.
For this season, camperos style ankle boots such as the item S99002 with animal details and also low-heeled classic ankle boots such as the item 7336S by Voltan are also very fashionable.
Boots with high greave are a must for this winter season, both with high heels like the item S81066 and with low heels just like the item 87353 by Voltan.
The décolleté such as the item 81067 and the item 7346 by Voltan and the sneakers such as the item 89003 by Voltan are always part of the essential shoes.