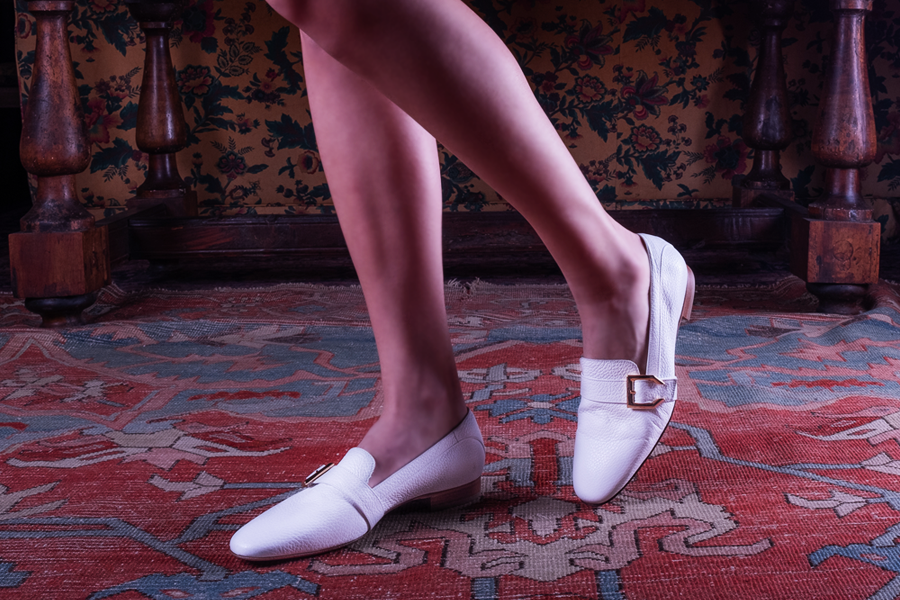 Casual Chic Look S/S 2019
Dressing in casual does not mean having a shabby look, you can very well create a casual but at the same time chic look by combining casual garments with more or less elegant garments.
In this new article we see together simple but stylish looks to wear to create casual chic looks.
The first look we thought of for you is composed by skirt, t-shirt and sandal. For example, we can combine a blue pleated skirt with a simple white t-shirt and a low-heeled sandal like the item 10169 by Voltan.
The second look we offer is made up of jeans, t-shirt, blazer and loafers. An example of a look is: skinny denim jeans, a brown t-shirt, a white blazer and a loafer with an open heel like Voltan's article 7275.
The third look we suggest is created by combining trousers, top and sandals. We can opt for black culotte model pants combined with a comfortable silver top and finish the look with a platform sandal like the item 10210 by Voltan.
The fourth, and last, look we have chosen for you is made up of long dress and moccasin. We can choose to wear a long cotton dress with white and blue vertical stripes and match it with a moccasin like the item 7276 by Voltan.