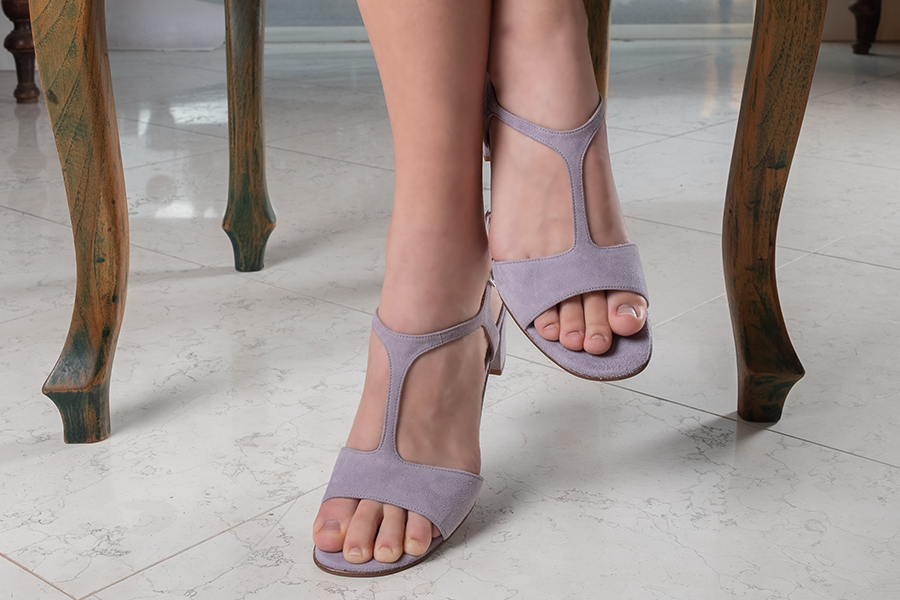 "Back to office" look
Summer is ending and for almost all women it is time to return to the office.
It is thought that, once the summer holidays are over, the clothes for returning to the office should be purely autumnal, but in reality should still be worn summer looks, perhaps with colder colors, so in this new article we will see together some ideal looks to wear for the return to the office.
The first look is formed by dress and loafer. We can choose a fancy dress with a black base color and light blue flowers and combine it with a loafer like the item 7275 by Voltan.
The second look we have designed for you is composed of jumpsuit and sandal. An example of look can be: jumpsuit with long palazzo pants in dark purple solid color and midi-heeled sandal like the elegant item 24031 by Voltan.
The third look we have chosen for you is made up of jeans, blazer and moccasin. For example, we can choose to wear a skinny denim jeans with an earth-colored blazer and match the look with a moccasin or loafer like the item 7277 by Voltan.
The fifth and last look we offer is composed of a skirt, shirt and sandal. We can opt for a pleated mid-calf length skirt in blue, a simple white shirt and a low-heeled sandal like the item 10169 by Voltan.