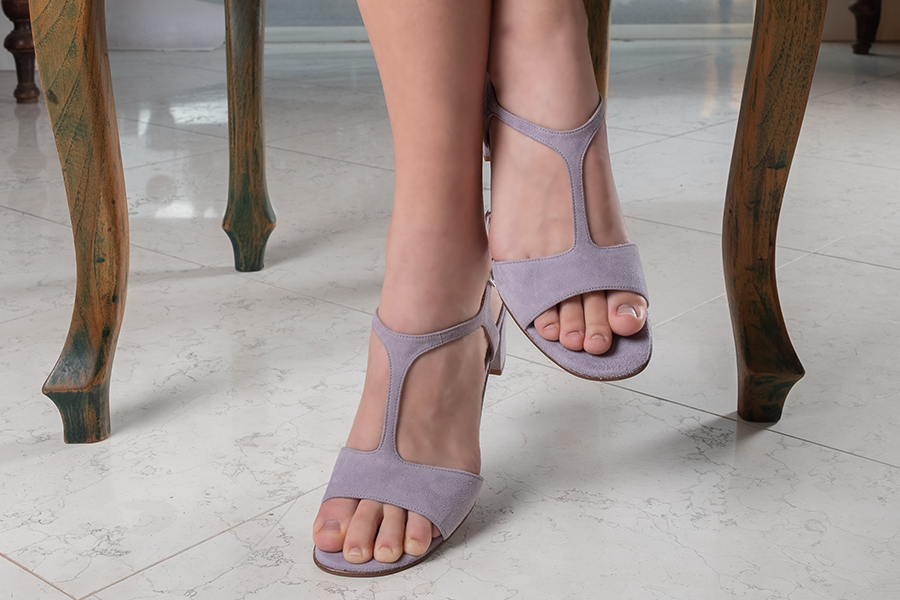 Made in Italy Quality
Voltan shoes are entirely designed and developed in Italy and Made in Italy gives footwear an added value recognized all over the world.
The quality of Made in Italy stands out thanks to the workmanship of master craftsmen who make each shoe a masterpiece, moreover Made in Italy footwear is a safeguard for one's health since in Italy, unlike other countries, for the production of footwear absolutely no toxic materials are used, but only certified and researched materials.
Attention to detail is another great advantage of Made In Italy footwear. Each shoe is followed and executed by hand in all its details: from sewing, to assembling materials and adding accessories.
Wearing a Made in Italy shoe you have the security of dressing a shoe that safeguards the health and well-being of the foot and body.
It is well known that the well-being of the whole body comes from the foot, so for the choice of footwear to wear all day you have to be scrupulous and choose a shoe with maximum comfort and qualified materials.
Voltan shoes meet all the requirements giving well-being to the foot but without sacrificing the beauty and elegance that distinguishes them.