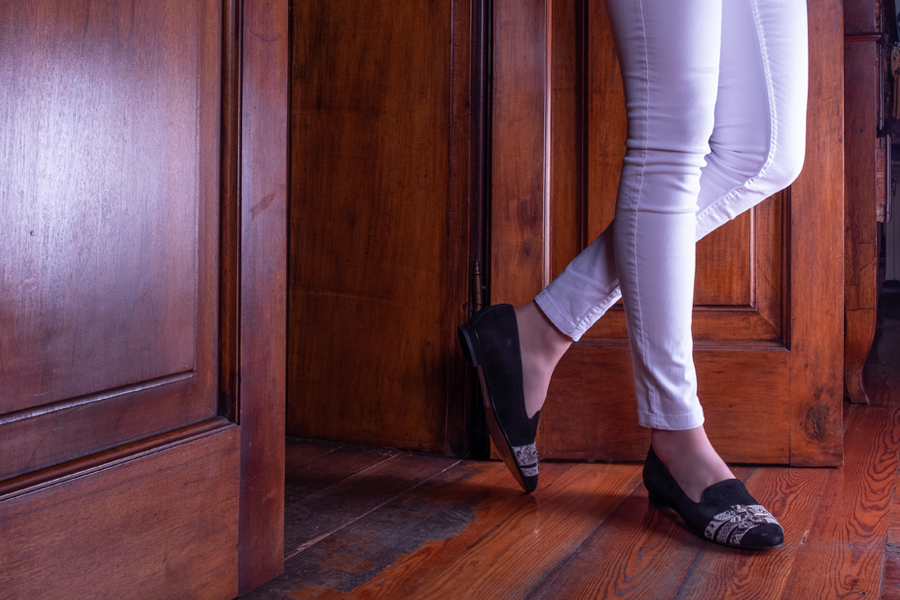 Matching bags and shoes
In this new article we will discover together the various rules to match shoes and bags in a perfect way for every occasion.
Every woman sooner or later wonders if the way she combines bag and shoe is correct and probably once the answer was easier because the rules were well defined, or rather there was only one rule: bags and shoes must always be combined with coordinated color.
But in modern reality this rule is no longer valid, however there are other small precautions to make sure that the look chosen is perfect.
Shoes and bags must be matched in the same color only in two cases: the first is when we wear particular colors that are difficult to combine with others, such as a cerulean-colored dress that matches the blue color perfectly and in this case is good wear shoes and bags of the same color.
The second case is when we wear a dress in colorful fantasy, for example if we wear a multicolored floral print dress it is best to keep the same color bag and shoe to avoid the "harlequin" effect.
In the case in which instead we decide to wear a fancy shoe of various colors, it is good to bring a bag that takes a color present in the shoe, and, vice versa, if we choose a bag with motif in multicolored fantasy, we should try to combine a shoe that recalls one of the colors on the bag.
When can shoes and bags be of different colors?
There are various occasions in which we can decide to wear shoes and bags of different colors, for example when we wear a neutral look like a total black dress. In this case we can combine a colored shoe and a different colored bag to brighten up the look.
Or even if we wear a basic and boring look like jeans and a shirt, we can give the look a bit of liveliness by wearing shoes and bags of different colors.
But be careful not to combine bags and shoes of different seasons or contrasting materials.
For example, we certainly can't combine a winter boot with a straw bag, or a fur bag with a colorful summer sandal. You can wear shoes and bags of different textures but without them going against each other, and only if their color is matched.