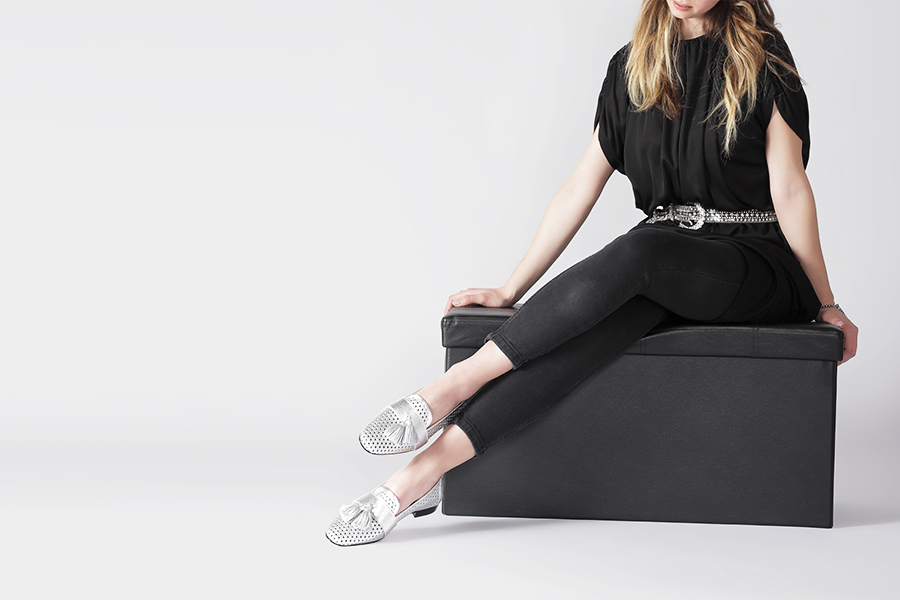 Spring 2022 elegant looks
Ceremony? Important evening? Special occasion?
What is needed in this case is a nice elegant look!
In this new article we see together some elegant outfit ideas to create with Voltan shoes.
Let's start with the first look we have chosen for you: it is a look consisting of a blouse, cigarette trousers and ballerina. For example, we can choose a solid antique pink color blouse with balloon veil sleeves with polka dot details, combine it with a solid white color cigarette trousers and finally a beautiful leather ballerina with low heels like item LV056 in the rose version by Voltan.
The second outfit that we recommend is made up of a dress and sandal. We can create it by combining a floral-patterned dress with a white base and fuchsia flowers, with an asymmetrical skirt longer in the back and shorter in the front and a Bardot neckline, combining it with a nappa leather sandal with a midi heel just like the item LV119 in the fuchsia version by Voltan.
The third, on the other hand, is an elegant and fashionable outfit and consists of a suit made of trousers and blazer, top and moccasin. We can opt for a suit made of palazzo trousers and double-breasted blazer with silver buttons, coordinated in a solid green color, a simple top in a solid black color, finishing the look with a leather moccasin with a low heel like item Vasco 72127 in the silver version by Voltan.
The fourth and final look that we propose for a special occasion is made up of a full skirt, shirt and décolleté. Elegant, romantic and with a bon ton style that we can create by choosing to wear a medium-length full circle skirt in a yellow and brown striped pattern, a classic shirt in plain black and finally a nappa décolleté with midi heel like item 73026 in the black version by Voltan.