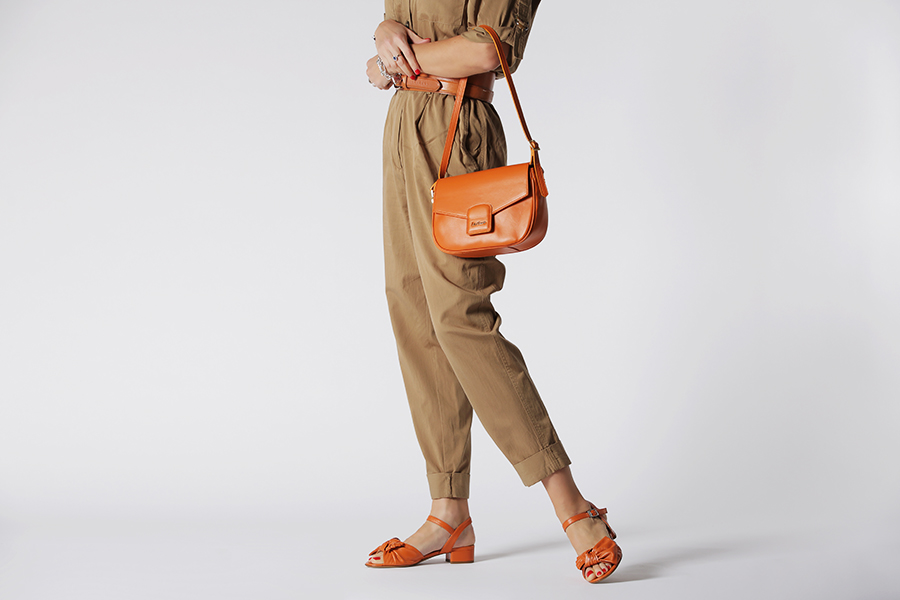 Looks with low-heeled sandals July 2021
The low-heeled sandals are definitely the protagonists of the summer season: comfortable, fashionable, and also elegant.
How can we best match them?
Let's find out together in this new article!
The first look we have chosen for you is made up of palazzo trousers, a trapeze top and low-heeled sandals. For example, we can choose plain beige linen palazzo trousers, a plain black trapeze top with wide gathered straps and a colored sandal with a low heel such as item 10286 in the yellow version of Voltan.
The second look we propose is composed of a jumpsuit suit and a low-heeled sandal. We can choose to combine between them a jumpsuit in a striped pattern in black and brown with culottes trousers, V-neck and beige waist belt, with a low-heeled sandal such as item 10233 in the animalier version by Voltan.
The third look we have designed for you is made up of denim bermuda shorts, blouse and sandals with low heels. We can opt for denim jeans Bermuda shorts combined with a plain white blouse with front buttons and short puffed sleeves, ending the look with a colored flat sandal like the LV025 item in the orange version by Voltan.
The fourth and last look that we recommend you create is composed of a long dress and low-heeled sandals. We can choose to wear an elegant long dress in a floral pattern with a white base color and red flowers with a tulle skirt and Bardot neckline, ending the look with a colorful sandal like item Vilia 10252 in the red version by Voltan.