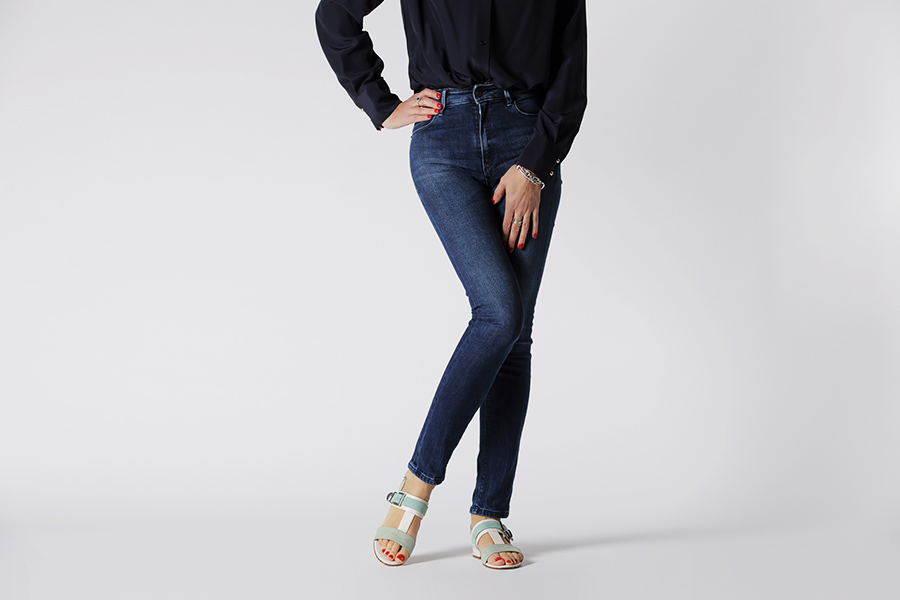 Looks July 2021
Need some new look ideas to wear in July?
In this new article, we see together some new proposals to be created with Voltan's footwear in this hot month of July 2021.
The first look we propose is made up of patterned palazzo trousers, top and moccasin. A summer and casual look that we can create by choosing to wear a floral patterned satin palazzo trousers with a beige base and multicolored flowers, a camel-colored top with a Bardot neckline and balloon sleeves, and finally a casual moccasin like item 53029 in the beige version by Voltan.
The second one we have chosen for you is composed of a denim midi dress and sandals. For a fresh, comfortable but romantic style look we can choose to combine a modern mid-length denim dress with buttons on the front and waist belt with a bow in the same color and material as the dress and a low-heeled sandal like item LV049 in the aquamarine version by Voltan.
The third look that we recommend you create this month is instead formed by Bermuda shorts, blouses and slingbacks. Modern but with a formal touch, we can create it by choosing sand-colored linen Bermuda shorts, a beige and light blue striped patterned blouse with short sleeves and ruffled bottom, and finally an elegant slingback with a colored midi heel like item 7365 in the royal blue version by Voltan.
The fourth and final look we have designed for you is a more elegant and romantic look and is composed of a lace dress and high-heeled sandals. For example, we can opt for a long romantic style dress in broderie Anglaise lace with a particular neckline on the back and combine it with a glitter sandal with a high heel such as item 12120 in the tes platinum version by Voltan.