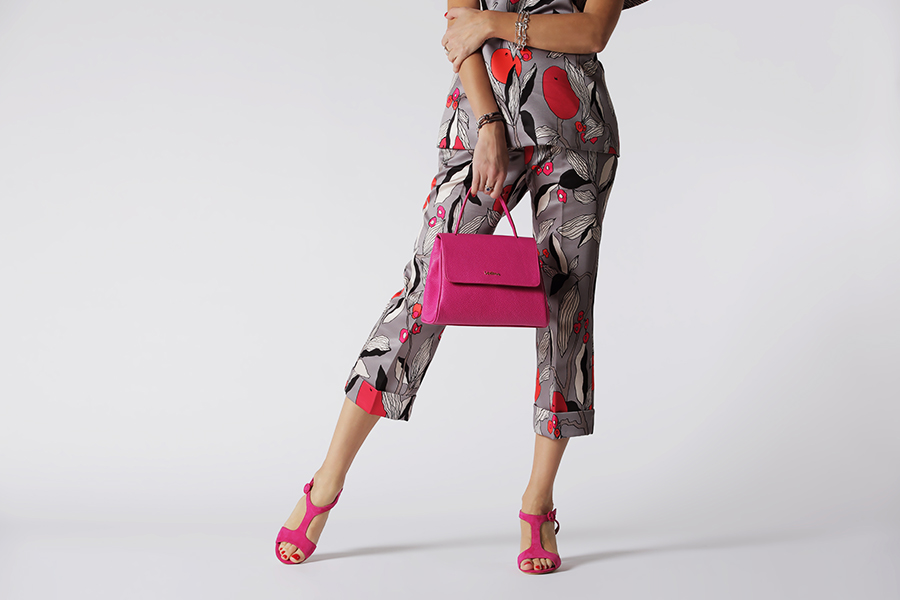 Casual Looks June 2021
Look ideas are never too many; let's discover together some casual proposals to wear in June!
In this new article, we see together some new ideas of casual looks to wear this month with Voltan shoes.
The first one we have chosen for you is composed of a long dress and sandals. For example, we can choose to wear a long dress in a floral pattern with a yellow base color with orange, white and pink flowers and combine it with a comfortable sandal with a low rubber sole such as item 10133 in the white version by Voltan.
The second look we propose is made up of Bermuda shorts, shirt and moccasins. We can create it by choosing plain beige linen Bermuda shorts, a shirt with three-quarter sleeves in animal print with beige, black and pink colors, and finally an elegant moccasin like the item LV059 in the antique rose version of Voltan.
The third look, on the other hand, consists of a satin skirt, top, and high-heeled sandal. For those who love to wear a casual look with a nice sandal with side heel, this is our proposal: mid-length satin skirt in solid color in camel color, top with short sleeves with ruffles in solid color in white and finally a sandal with high heel like as item 12120 in the fuchsia version by Voltan.
The fourth and final casual look that we recommend you create for this month is made up of skinny jeans, t-shirts and sabots. A comfortable but casual look that we can create wearing classic skinny denim jeans, a white t-shirt with a light blue heart pattern and finally an elegant and casual sabot like item 7275 in the aquamarine green version by Voltan.