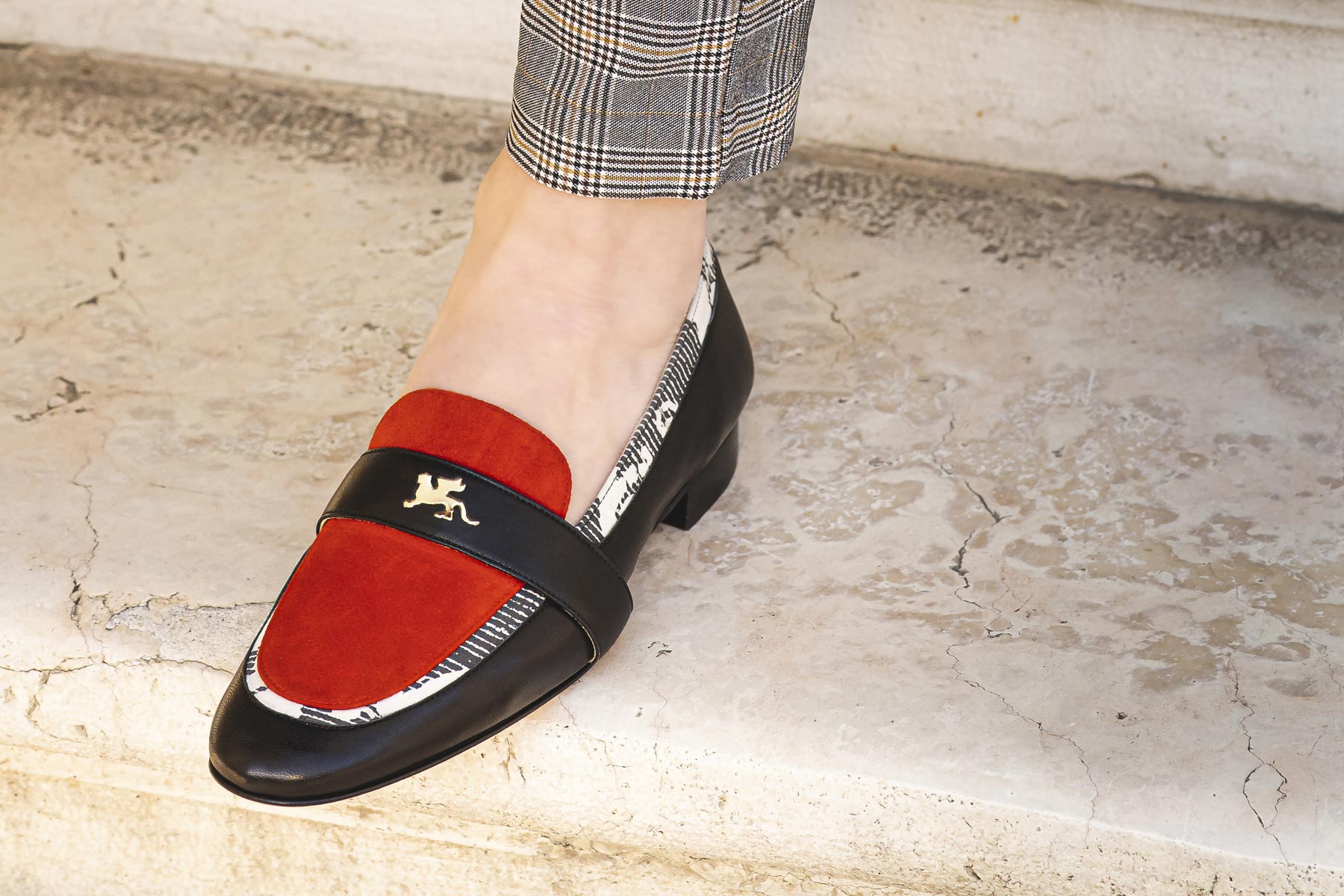 Look 2020 Summer Ceremony
Even in the summer, we do not give up attending the various ceremonies scheduled.
What are the most suitable looks to wear at a summer ceremony?
In this new article we see together some ideal looks to wear at a ceremony with Alexandra Voltan shoes.
The first look we have chosen for you consists of a dress with a veil skirt and a heeled sabot. An example of a look? For example, we can choose to wear a solid beige colored dress with a long veil skirt and fine straps with particular red floral embroidery, concluding the look with a heeled sabot like the item AV349 by Alexandra Voltan.
The second look that we propose is formed by jumpsuit and midi heel décolleté. For example, we can opt for a particular solid camel colored jumpsuit, with flared trousers and a particular cross neckline on the back, and combine it with a midi-heel décolleté like the elegant item AV717 by Alexandra Voltan.
The third look we have designed for you is made up of an organza dress and a loafer. For a romantic and bon ton look we can choose to combine a medium-length dove-gray solid color organza dress with a full skirt and sweetheart neckline, and a comfortable but elegant loafer just like the item AV704 by Alexandra Voltan.
The fourth, and last, look that we recommend you wear is made up of trousers, top and décolleté. For those who do not like to wear skirts and dresses, a valid alternative is to wear a suit consisting of trousers and top. We can choose plain blue trousers, a solid beige top with puffed sleeves and a bardot neckline and a décolleté like the item AV715 by Alexandra Voltan.