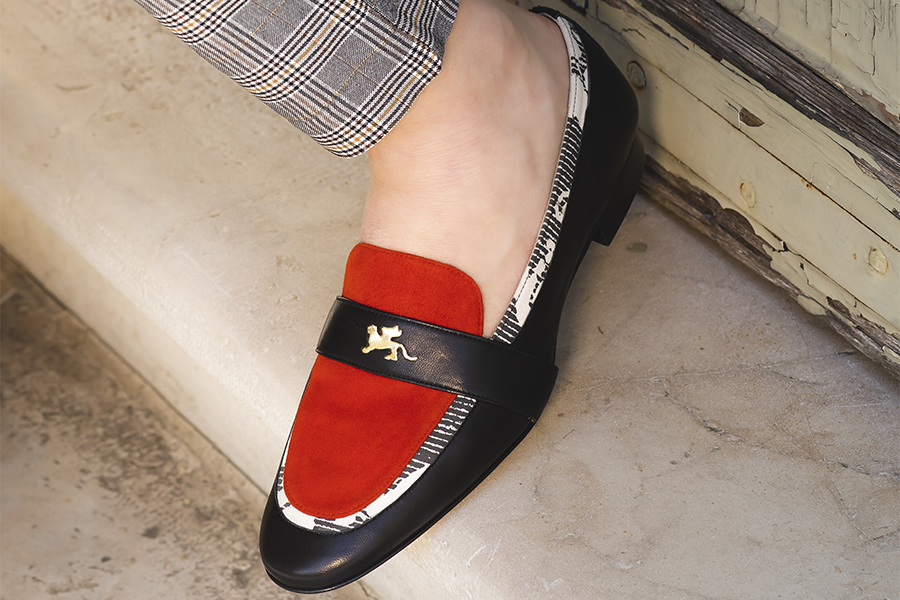 Office looks, spring 2020
It is difficult for women working in the office to find the perfect look every day.
In this new article we see together some new ideas to wear in the office this spring 2020.
The first look we have chosen for you is formed by jeans, top, blazer and ankle boot. For example, we can choose to wear denim jeans with a wide bottom, a simple sleeveless top in solid black, a blazer with turquoise half sleeves and finally a low-heeled ankle boot like item AV708 by Alexandra Voltan.
The second look that we offer is composed of a dress, vest and loafer. An example? We can combine a tropical patterned dress with a green base to a medium length vest in solid black and a loafer like item AV704 by Alexandra Voltan.
The third look that we have designed for you is formed by jumpsuit and loafer suit. For example, we can choose to wear a plain black jumpsuit, with short sleeves and zebra print, concluding the look with a loafer like item AV696 by Alexandra Voltan.
The fourth and final look that we recommend you wear in the office in this spring 2020 is created by the combination of trousers, blazer and ballerina. For example we can choose to combine a tapered ankle-length trousers, with a high waist and in solid red with black belt at the waist, a double-breasted blazer used as a white solid-colored blouse and conclude with a ballerina like item AV685 by Alexandra Voltan.