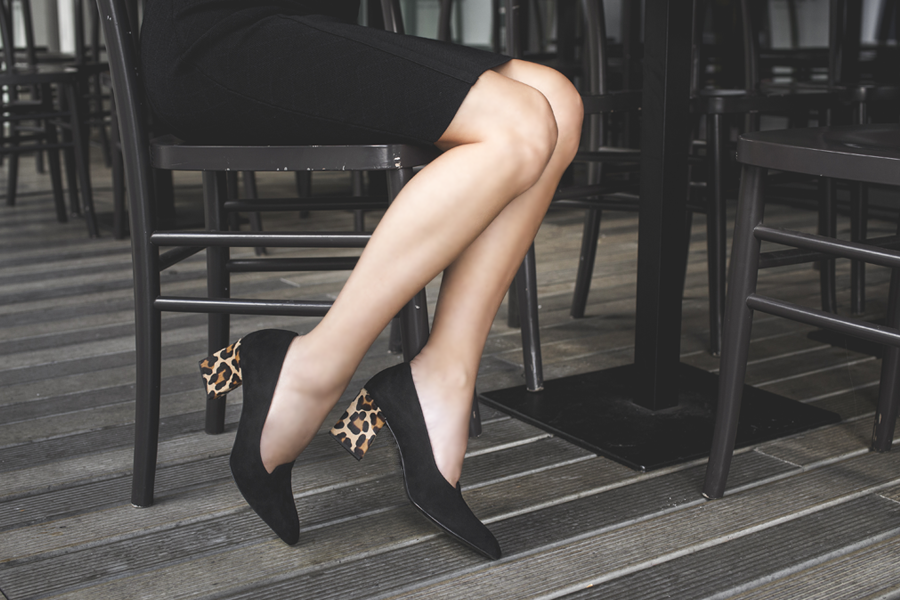 Fall party look 2019
Even in the Autumn season, parties are frequent, but what look can you create to go to a party in the fall?
In this new article we see together some look ideas to wear for an autumn party.
The first look we have designed for you is composed of a suit and ankle boot. We can choose to wear an animal print dress with puff sleeves and a calf-length skirt and combine it with a black ankle boot like the item 73078S by Voltan.
The second look we suggest you to wear is a suit of trousers and a jacket, top and loafer with heel. For example, we can choose a green coordinated set of trousers and jacket, a plain black solid top and a loafer with heel like the item 77032 by Voltan.
The third look we have created for you is made up of a sheath dress and décolleté. For a simple but always elegant and sophisticated look, we can wear a sheath dress with a plain black skirt under the knee and match it with a black décolleté with some details like the item 81067 by Voltan, with an animal print heel.
The fourth, and last, look is created by the combination of a maxi dress and boot with legging and high heel. For example, we can opt for a mustard-colored maxi dress and match it with a boot with a high legging and a high heel like the item S81066 by Voltan.