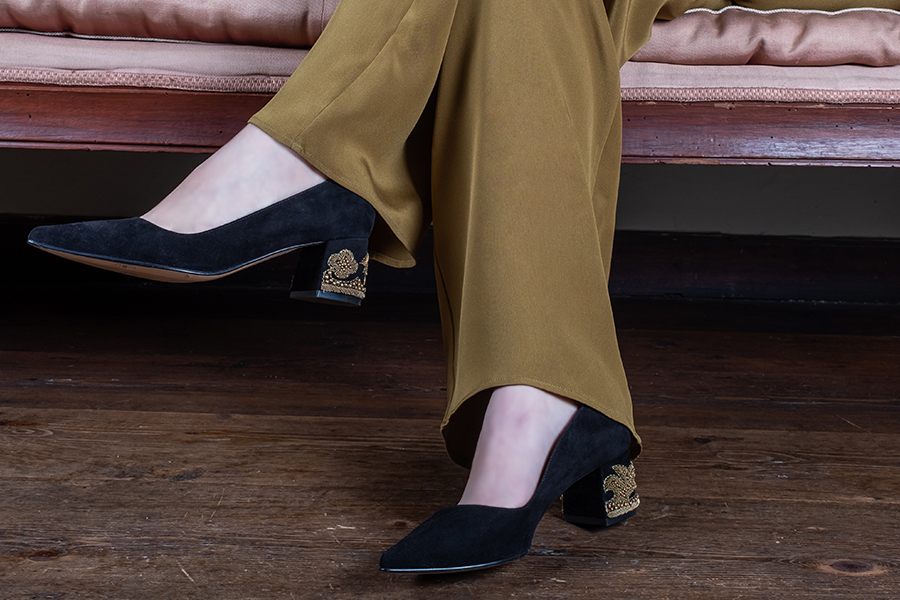 Footwear Etiquette
According to the etiquette there are very specific rules for wearing shoes in order to follow the Bon Ton and good manners.
Not all women are aware of it, or perhaps, in this modern era, the rules of etiquette are only the past.
The basic rule of shoe etiquette is to always leave the house with perfect shoes: clean, in perfect condition, heels in order and a clean sole.
Cleaning is essential to keep the shoes in excellent condition, while also maintaining a beautiful image of the person wearing it and transmitting order and elegance.
Following the bon ton, heeled shoes during the day should not exceed 8cm, except for special occasions or when the dress code imposed on work requires it.
For the office, open toe shoes or sandals are banned, in fact good manners recommend only closed shoes that are always worn with a sock.
While as far as sandals are concerned, they are also allowed in winter as long as there is a suitable situation, such as a gala dinner that requires elegant and fine clothing.