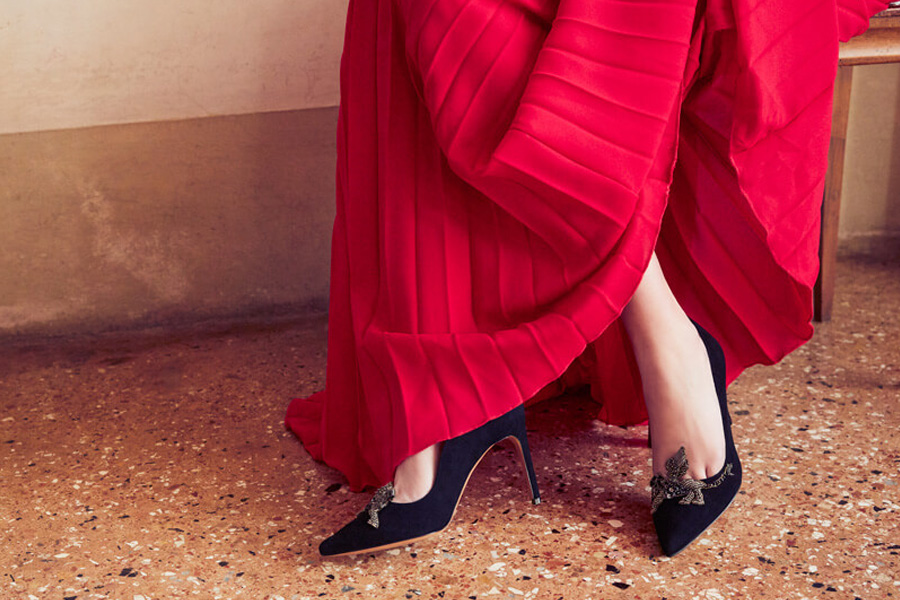 Alexandra Voltan
In this new article we will tell you about the birth of the brand Alexandra Voltan and its founder.
The brand was created by Alexandra Voltan, from which it takes its name. She, of Italian-German origins, is a lover of travels and beauties of the world, yet only one city considers her home: Venice.
Venice is the city of her sons, a city with which he has a sentimental bond, where he can always find the love of her family.
Venice is a city immersed in art in all its forms: music, design, architecture, visual arts and even Venetian craftsmanship.
The passion for travel and discovery, leads Alexandra Voltan to consider every travel experience as an opportunity to absorb new artistic influences, discover new realities that can enrich people's soul.
However, like all good things, even travel ends and the time comes to get back to her family and in her city, Venice.
But this is nothing more than an opportunity to recharge the energy and process the new influences received during the trip.
Alexandra firmly believes that passion, happiness and serenity in life are the true formula for success and Venice has been further confirmation of this motto.
Together with her sons Marco and Emanuele, Alexandra has created this new line, a line of high-class and prestigious women's shoes.
Her sons Marco and Emanuele represent the fourth generation to lead the Voltan family business.
The company Voltan was founded in Stra, a few kilometres from Venice, by Luigi Voltan in 1898 and is a pillar in the history of the famous footwear district of the Brenta Riviera, which can enjoy an international reputation and a deep admiration from everything the world of fashion.
Only in this company, where innovation and tradition come together in each product, are created the footwear of the brand "Alexandra Voltan", which therefore can boast the inimitable value of Made in Italy.
Alexandra has chosen the winged lion of San Marco as the logo for its brand.
In addition to being the symbol of the city of Venice, clear reference to the origins and the great source of inspiration that the Serenissima represents for this brand, the lion expresses the philosophy of Voltan in which ideas, creations, fantasies and passions spread their wings to fly high, light but at the same time with the determination, strength and pride that only the king of the forest can have.
Do not miss our next article where we will tell you the history of Made in Italy and its value.