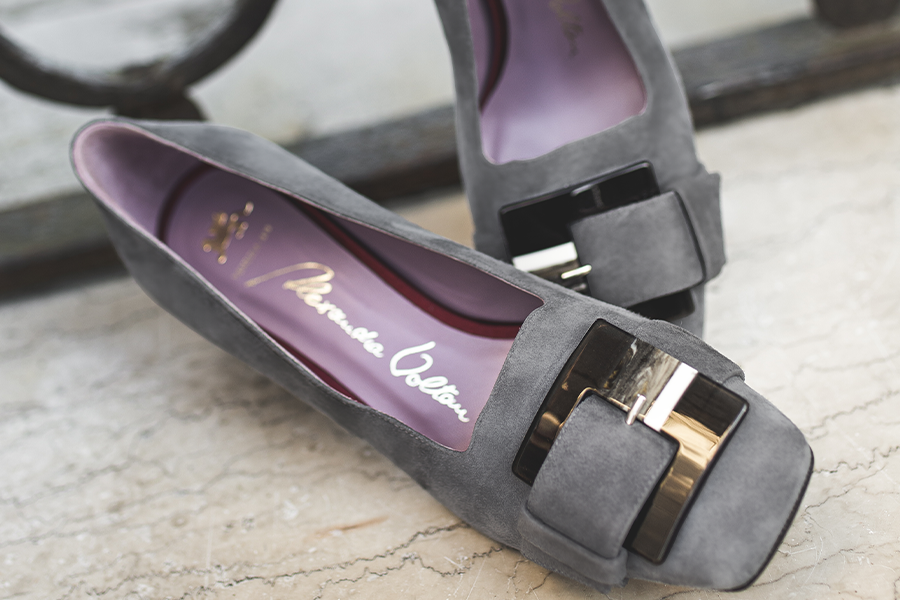 Blog presentation
We are pleased to present the new section of the Alexandra Voltan website dedicated to the blog.
In our blog every week you can find all the news and the various curiosities from the world of footwear.
You will find articles about new fashions, various look ideas, some curiosity, the history of footwear and Made in Italy and much more.
Our goal is to give you some advice, help you find the right look for special occasions, let you know better some aspects of the fashion world and to let you immerse yourself in the inimitable history of Venice and Made in Italy, a point of strength that differentiates our footwear.
Through the new articles you can also learn more about our totally Made in Italy footwear and their history. Thus, from an idea by Alexandra Voltan, inspired by her love for Venice, the creations of this line of high-end women's shoes come to life in the footwear district of the Brenta Riviera at the company Voltan.
It is an opportunity to meet various curiosities that you may not know yet, to discover the history of Made in Italy and the value it gives to shoes, as well as an opportunity to get to know the latest news from the world of fashion and footwear, always keeping up with the times and, why not, also taking some ideas for different looks to wear on any occasion.
We just have to remember the appointment with the next article and also remind you that you can follow us on our social networks, Facebook and Instagram, to stay up to date.