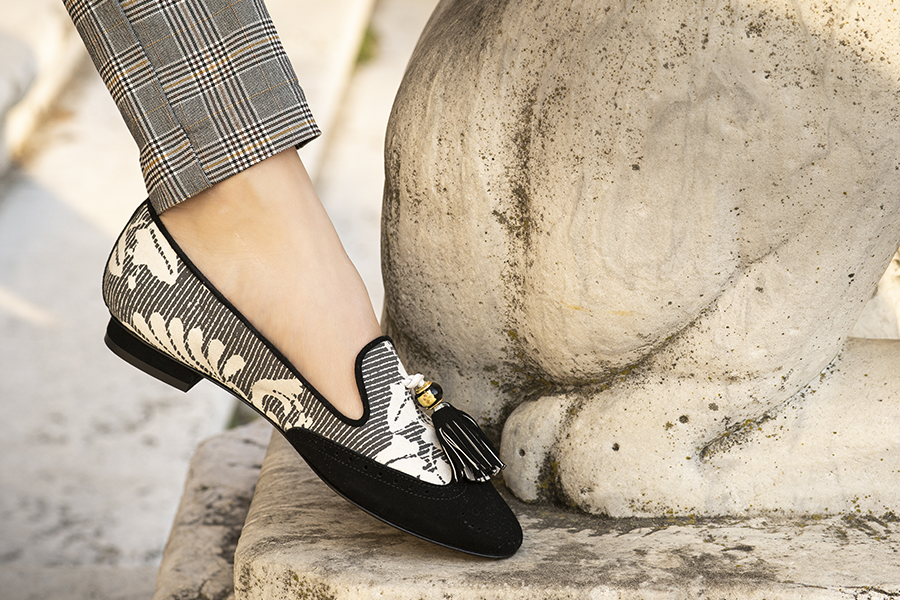 Spring summer 2020 collection – part 1
The new spring summer season is coming, and with it also the new Alexandra Voltan collection.
In the new collection there are sabots, loafers, ballerinas, sneakers, décolleté and ankle boots.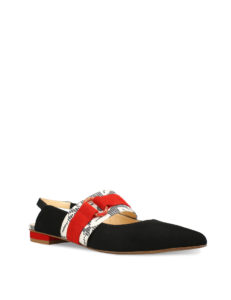 Item AV685: item AV685 by Alexandra Voltan is a ballerina in slingback version, in other words with half-uncovered heel. Its peculiarity lies in the play of colors obtained from three materials of different colors used to compose the shoe, with accessory in the front of the shoe.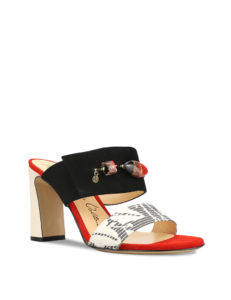 Item AV687: Item AV687 by Alexandra Voltan is a particular sabot with a wide high heel, made up of two large bands in the front of different materials, and accessories applied in the upper band.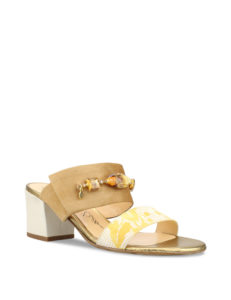 Item AV688: Alexandra Voltan's AV688 item is similar to item AV687, seen previously. The difference lies in the heel; in fact, for item AV688 the heel is of medium size.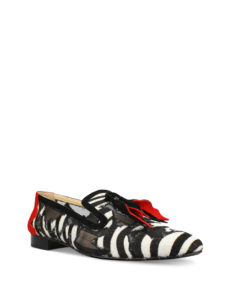 Item AV696: It is a particular loafer. In fact, item AV696 by Alexandra Voltan presents parts of the sheer shoe, toe and heel in different materials and tassels applied to the front of the shoe.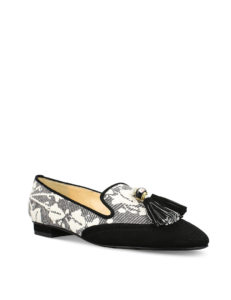 Item AV699: Alexandra Voltan's AV699 item is also a loafer. In this case too, the game of contrast of colors and materials is used, with tassels and accessory applied on the front of the shoe.