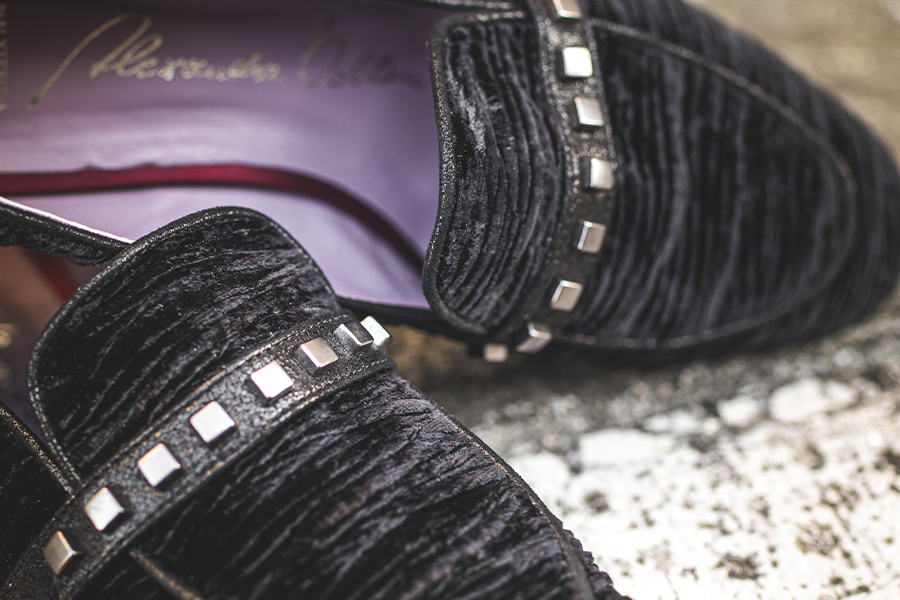 Look with loafer winter 2020
Loafers, or moccasins, have now become indispensable footwear for every woman; they are a type of elegant shoe, comfortable and easy to combine with different looks.
In this new article we will see together some looks with loafers to be created in this winter 2020.
The first look we have chosen for you consists of palazzo trousers, sweater and loafers. For example, we can choose to wear plain black palazzo trousers with a ribbed burgundy sweater and a loafer such as the item AV630 by Alexandra Voltan.
The second look that we propose is formed by a sheath dress and a loafer. In case we choose to opt for a refined and elegant look we can choose a sheath dress; it is the elegant garment par excellence, and we can combine it with a loafer such as item AV635 by Alexandra Voltan.
The third one we have designed for you is a casual chic look made up of jeans, turtlenecks, blazer and loafers. We can choose to wear a denim skinny jeans, a classic solid color turtleneck in silver color, black blazer and a particular loafer such as the item AV651 by Alexandra Voltan.
The fourth and final look is created by the combination of skirt, shirt and loafer. For a romantic and bon ton look we can decide to combine a beige medium-length pleated skirt, an antique pink shirt with particular puffed sleeves and a loafer with a midi heel, like item AV614 by Alexandra Voltan.