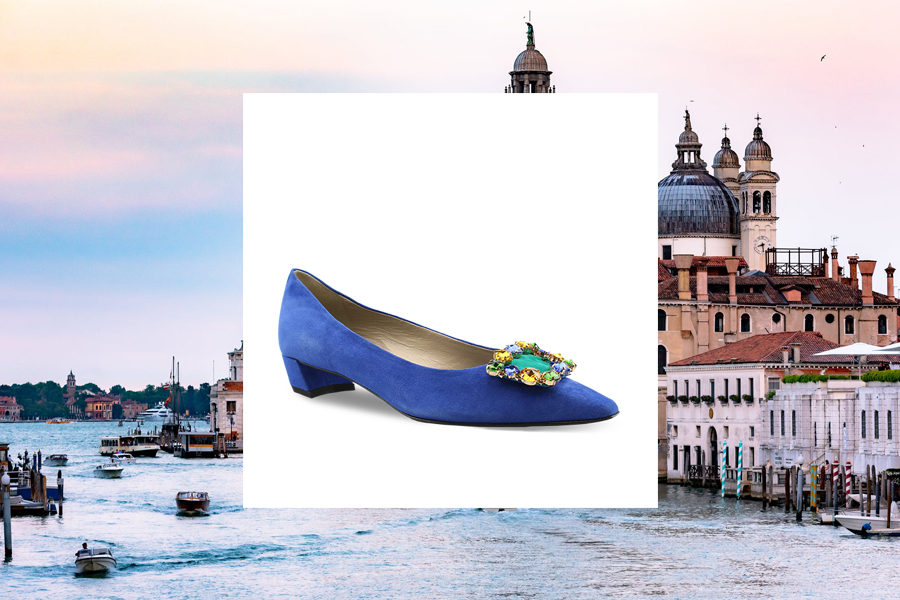 Late summer party look
Summer is almost over, it's time to organize parties and dinners with friends to say goodbye to this season.
But what are the most suitable outfits to wear at a late summer party?
In this article we see together some perfect looks, in general you can prefer light-colored clothes that highlight the tan acquired during the summer.
The first look we recommend is created by combining sheath dress and décolleté. For example, we can opt for a classic plain white sheath dress and choose between a colored stiletto heel like the item AV551 by Alexandra Voltan or a décolleté with midi heel like the item AV553.
The second look we have chosen for you is a long patterned dress and décolleté. We can wear a long flared dress in floral pattern with a green base and red flowers and combine it with a two-colored décolleté like the item AV532 by Alexandra Voltan.
The third look is a look composed of a full skirt, shirt and décolleté or loafer. For example, we can choose a blue skirt, a white sleeveless shirt and we can opt for a light-colored décolleté with a stiletto heel like the item AV536 or for a light-colored loafer with white heel like the item AV524 by Alexandra Voltan.