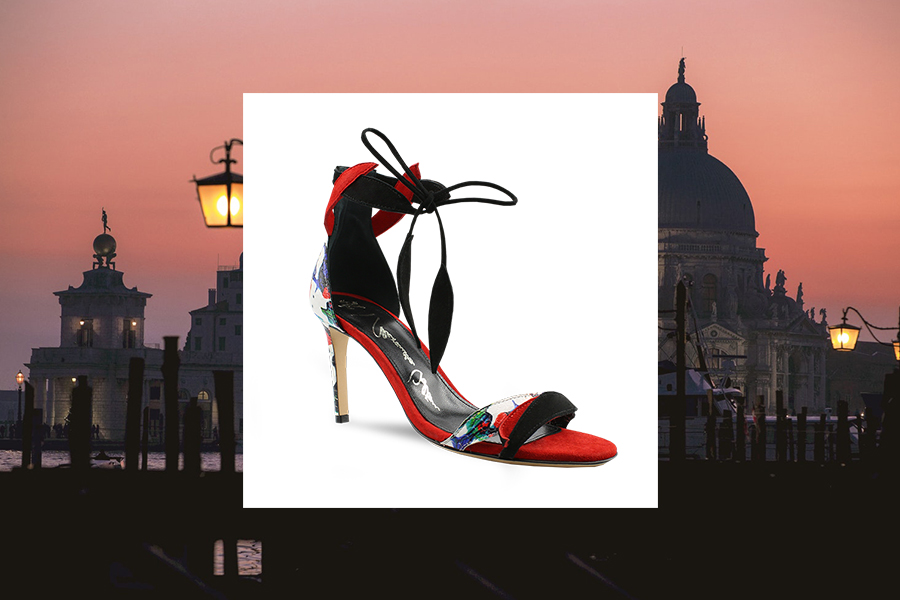 Made in Italy quality
The sentence "Made in Italy" ensures unique quality and style for footwear.
The quality of a Made in Italy shoe, in addition to style and beauty, gives the shoe a protection for the wearer since, unlike other countries, in Italy absolutely no toxic materials are used for making the shoes, rather are only used refined and certified materials with the certainty of their origin.
Furthermore, their production, from the beginning of the design to the finishing and packaging, is carried out by master craftsmen, giving the shoe, with their labor, an unmistakable touch.
Even the style and beauty of Made in Italy footwear are unmistakable thanks to the elegant and fashionable design that sets it apart.
All Alexandra Voltan shoes are designed in Italy, made within the Voltan company, a Venetian company that is a column of the famous footwear district of the Brenta Riviera, which boasts Made in Italy quality all over the world.