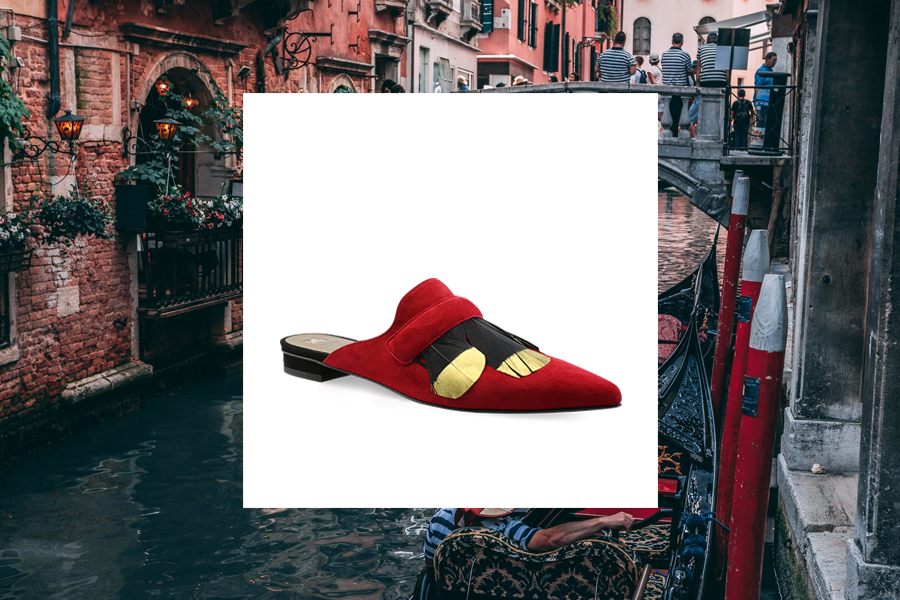 Shoes and clothes
Are there rules to match shoes and clothes in the best way?
In theory, the shape and model of shoes, heels and clothes depend on the woman's body.
For example, if a woman is short and petite, it is preferable to wear heels and wedges to slender the line and prefer full-length dresses, skirts and straight pants.
On the other hand, if the woman is tall, low shoes, wide pants, long skirts and oversized t-shirts are recommended.
In reality, every woman must wear clothes and shoes to her taste, a look that suits her and with which she feels at ease.
We say that there are more valid rules regarding the combination of shoes and clothes, for example when we wear colored shoes it is better to wear more basic clothing and if the shoes are fancy it is better to opt for a solid color dress.
We can choose to combine shoes and clothes with different colors or shades of the same color, or opt for the combination of contrasting colors to give the look color and contrast.