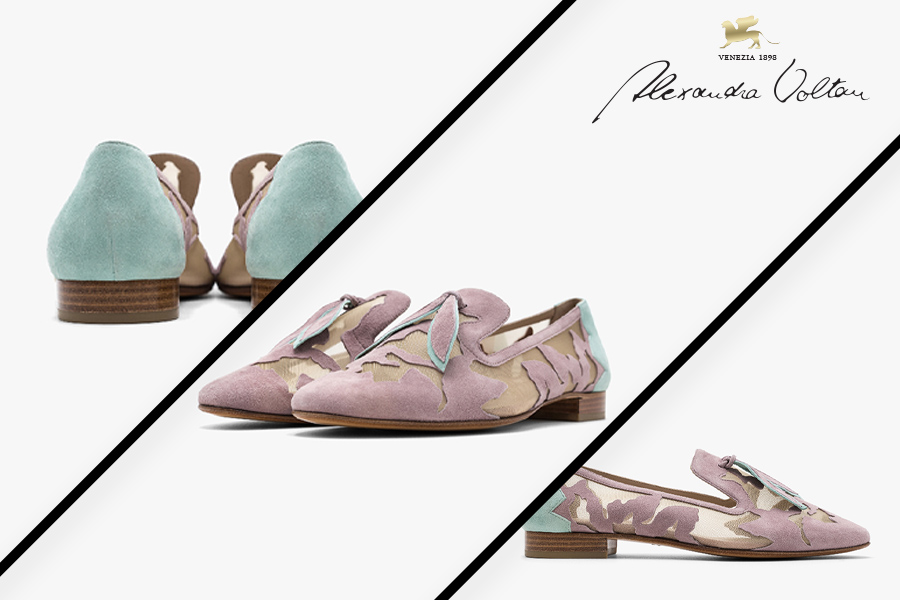 Casual Looks June 2021
June has begun, which casual look can we create?
In this new article, we see together some ideas to create in this new month with Alexandra Voltan shoes.
The first look we have chosen for you is composed of linen trousers, t-shirt, denim jacket and décolleté with midi heel. For example, we can opt for plain beige linen trousers, a plain military green t-shirt, a denim jacket and finally a décolleté with midi heel like the item AV717 tes in the platinum version by Alexandra Voltan.
The second look we propose is instead made up of a cotton dress, jacket and moccasin. A comfortable but casual look that we can create by combining a medium-length cotton dress in plain gray color, a leather jacket in solid color in pastel pink and finally a particular moccasin such as item AV369 in the water pink version. marina by Alessandra Voltan.
The third look we have designed for you is made up of jeans, sleeveless top, vest and sneakers. A look can be casual even if created with sneakers, in fact we can choose to wear fit mom jeans in denim, a sleeveless top in plain lilac color, a black vest and finally a casual sneakers like the item AV649 in the lilac lion version by Alexandra Voltan.
The fourth and last casual look that you have created for this month of June is made up of pleated skirt, blouse and sandal. we can choose a medium-length pleated one in solid black color, a solid color blouse in candy pink with short puff sleeves and a skirt, finally the look with a sandal like item AV312 in the black version by Alessandra Voltan.